Mini Second Hand Uniform Sale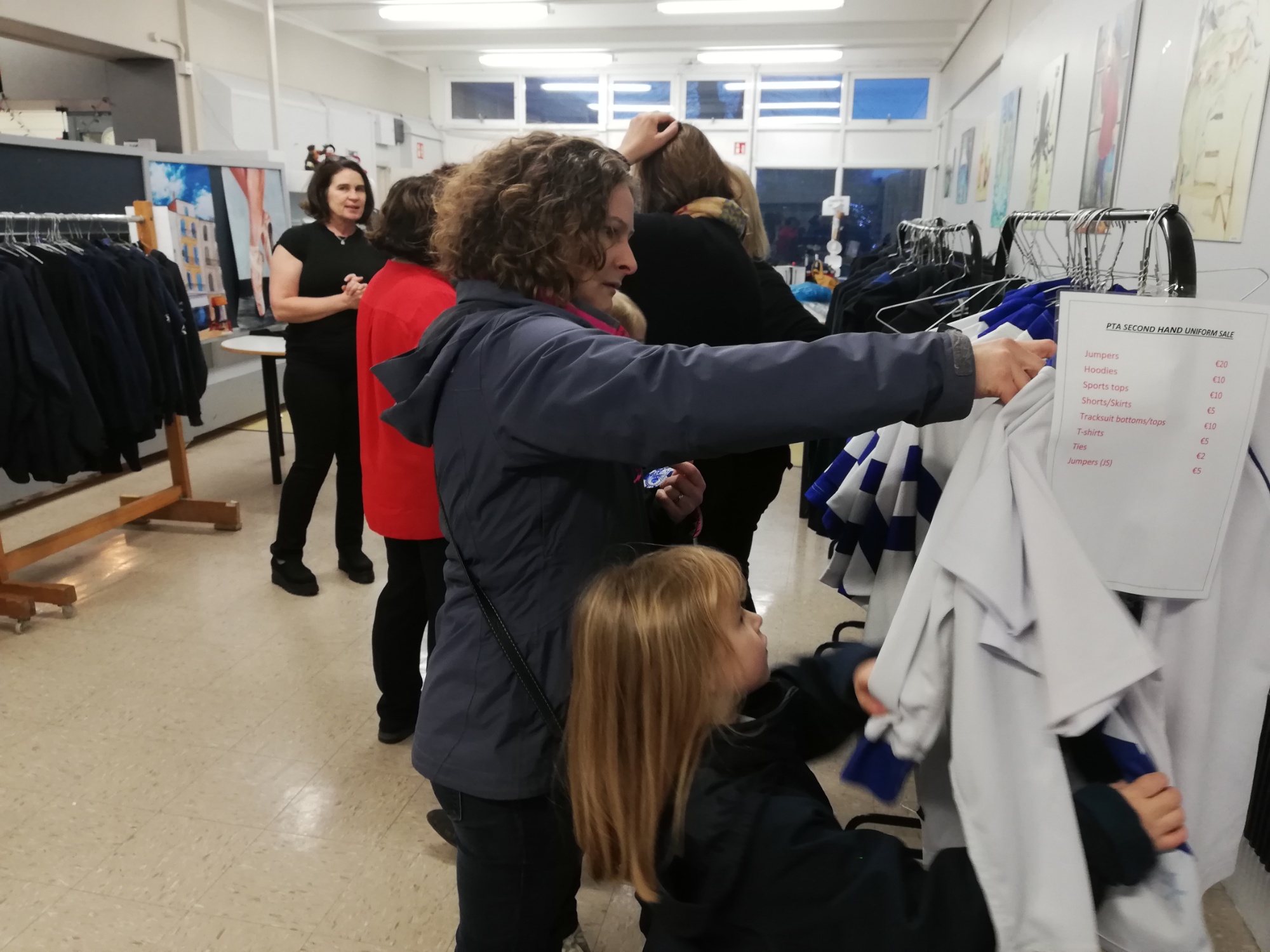 The PTA held a very successful mini second hand school uniform sale on 13 December 2018 at the Transition Year Winter Fair. We had lots of customers looking to supplement their sports gear or get a spare jumper or hoodie!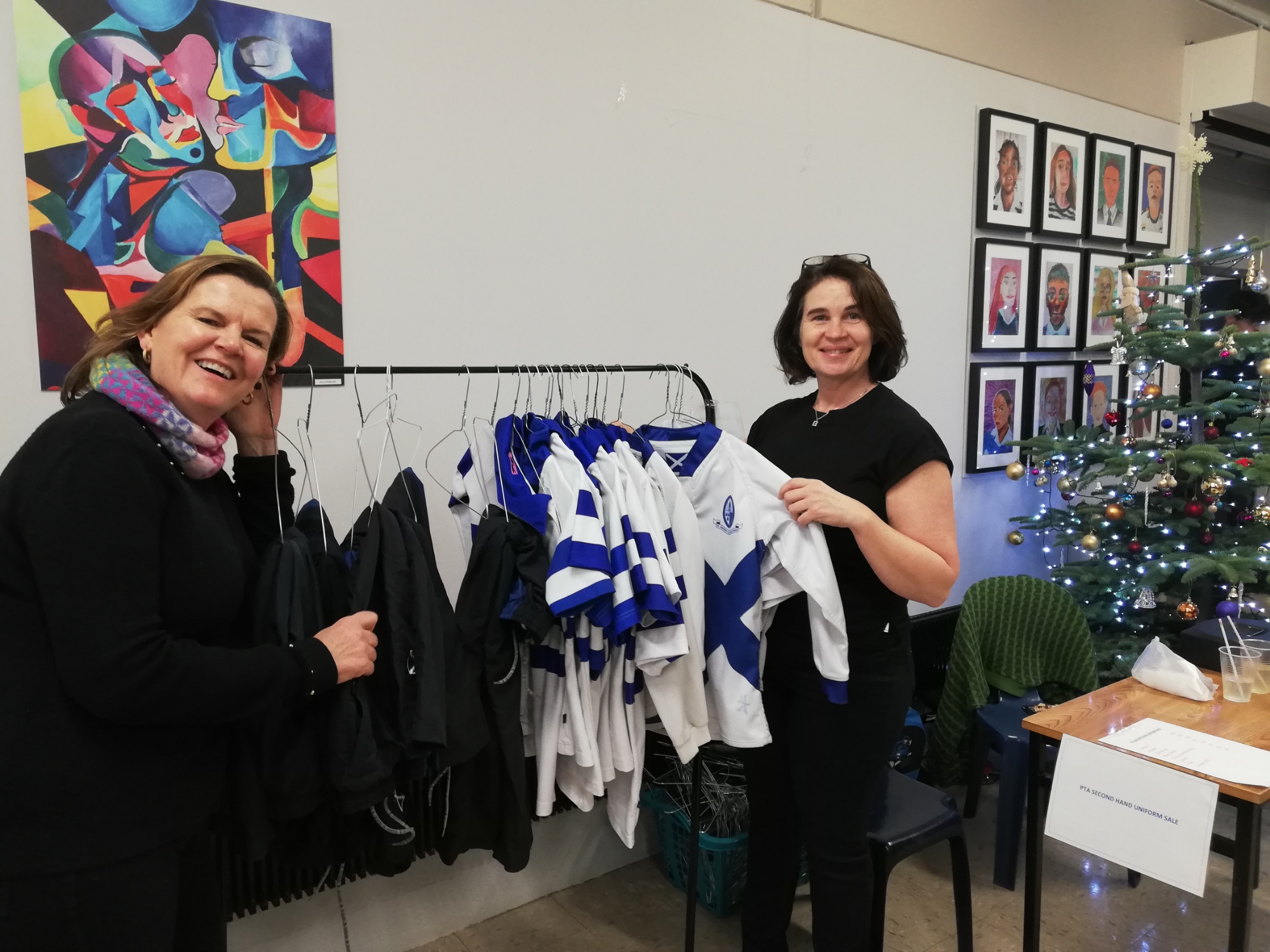 If you missed out, do not worry! A full second hand uniform sale will take place on 8 February 2019 in the Junior School library. More details closer to the date!