Mid-Year International Parents' Morning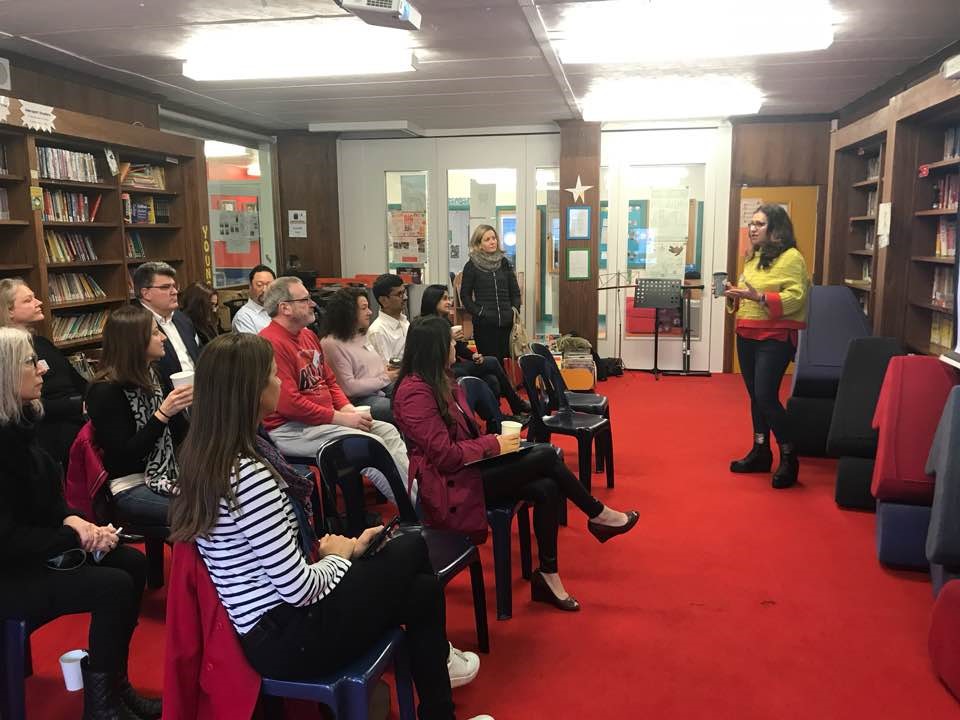 The PTA hosted a Mid-Year International Parents' morning for parents and guardians from outside Ireland to meet each other and bring questions and queries about living and educating their children in Ireland. The PTA gave a short presentation about the school and recent activities that the PTA had engaged in.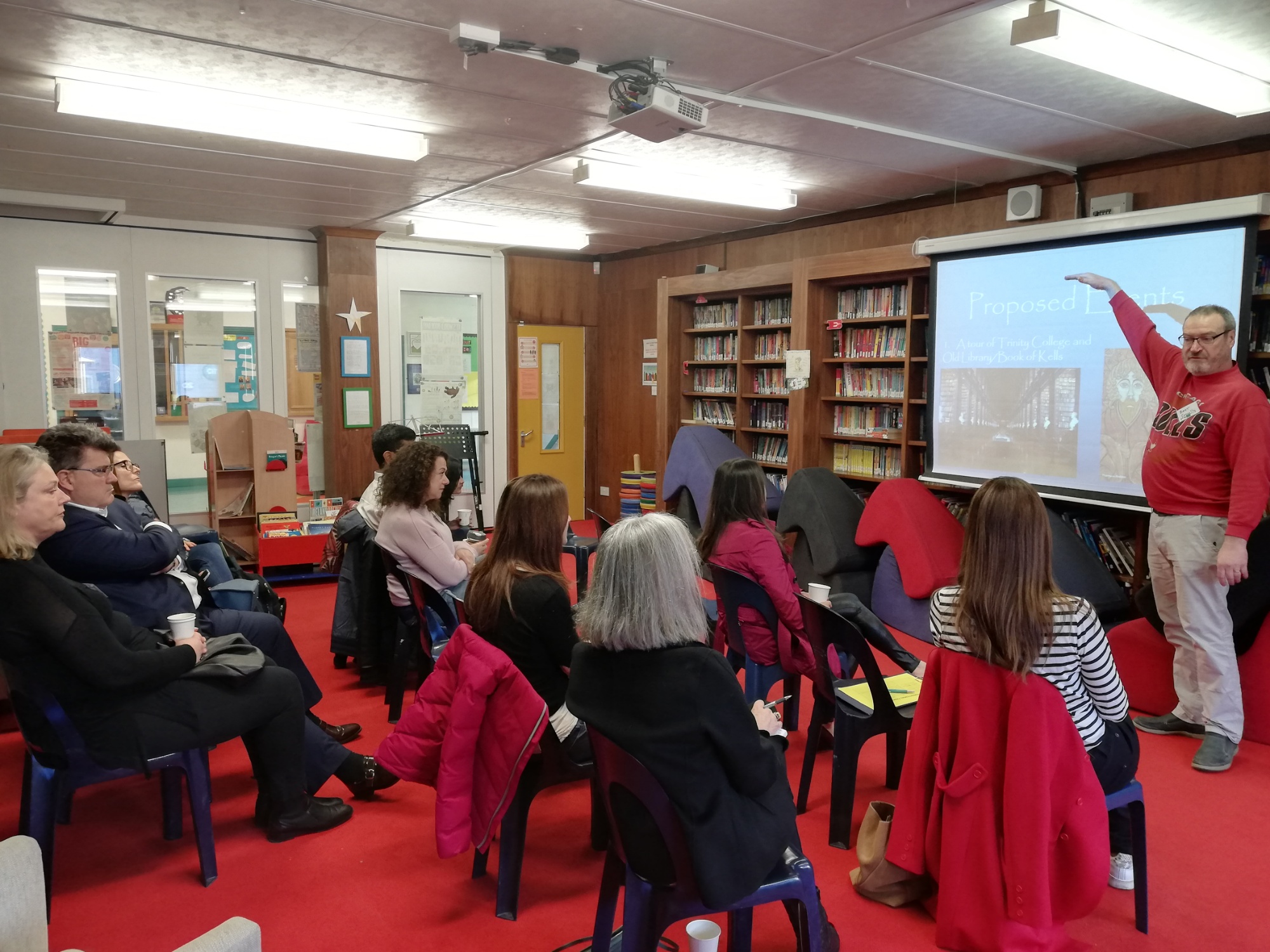 One of the international parents spoke about local activities and destinations of interest that people new to Ireland might enjoy visiting. We had a long Q&A session answering queries and identifying areas of common concern or uncertainties.
We drew up a list of international parents interested in helping out a school events and started to plan international parent events for the year.
There is an International Parents' Facebook page as well as an International Parent WhatsApp group. Please contact Hee Jung Lee for more information