International Coffee Morning
The PTA were delighted to hold the International Parents' Coffee Morning on 11 April. It's always nice to meet new parents from around the world and to enable them to feel at home.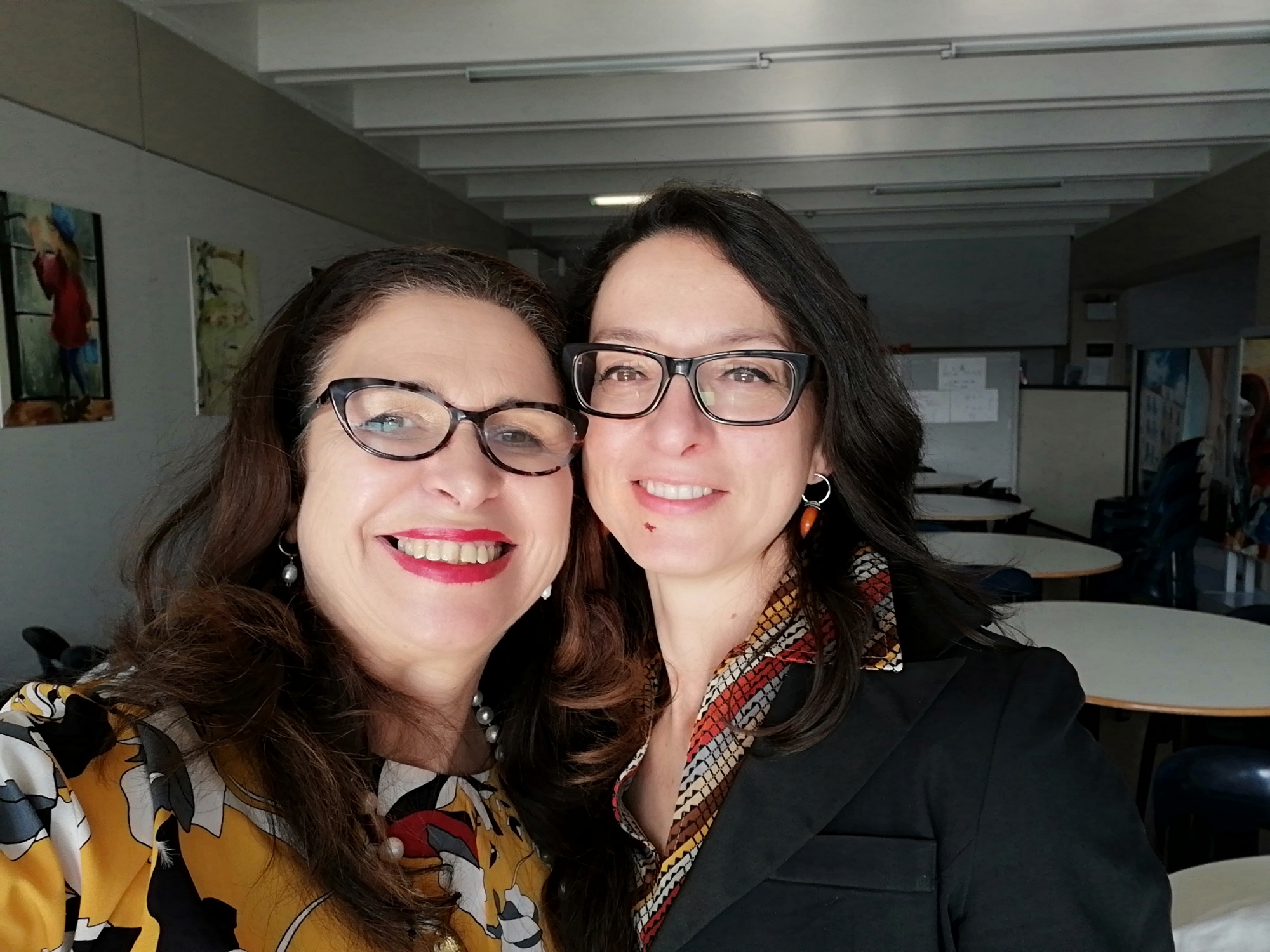 Pictured here is Vavar (along with PTA Chairperson Krysia Lynch) who has lived in Russia and China amongst other places and whose son is studying the International Baccalaureate Programme.