Easter Breakfast for Staff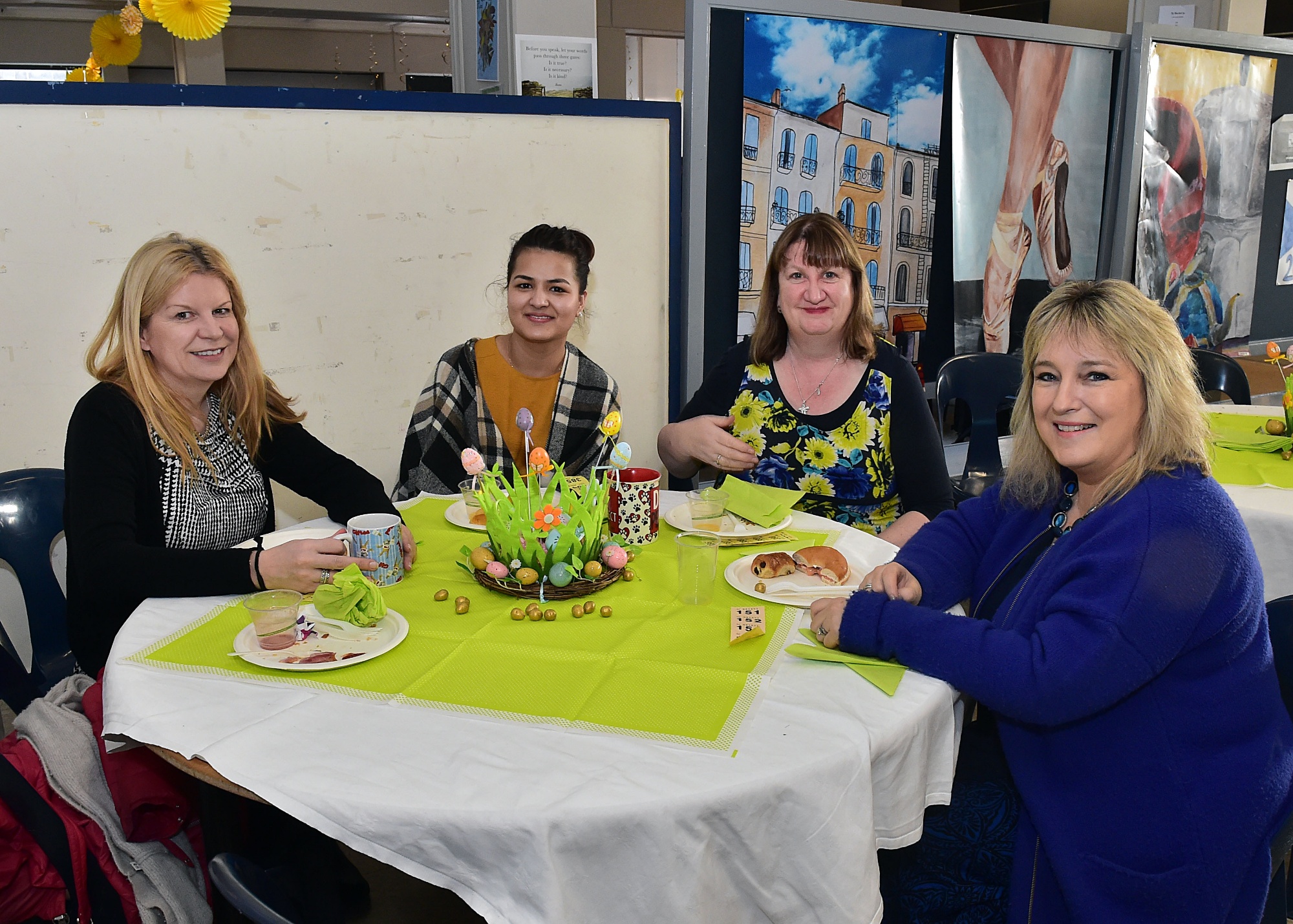 On Thursday 11 April the PTA put on a breakfast for all the staff at St Andrew's College as a mark of thanks from all the parents.
We couldn't have done it without Mary and her great staff at Sodexo, so a big thank you to her too!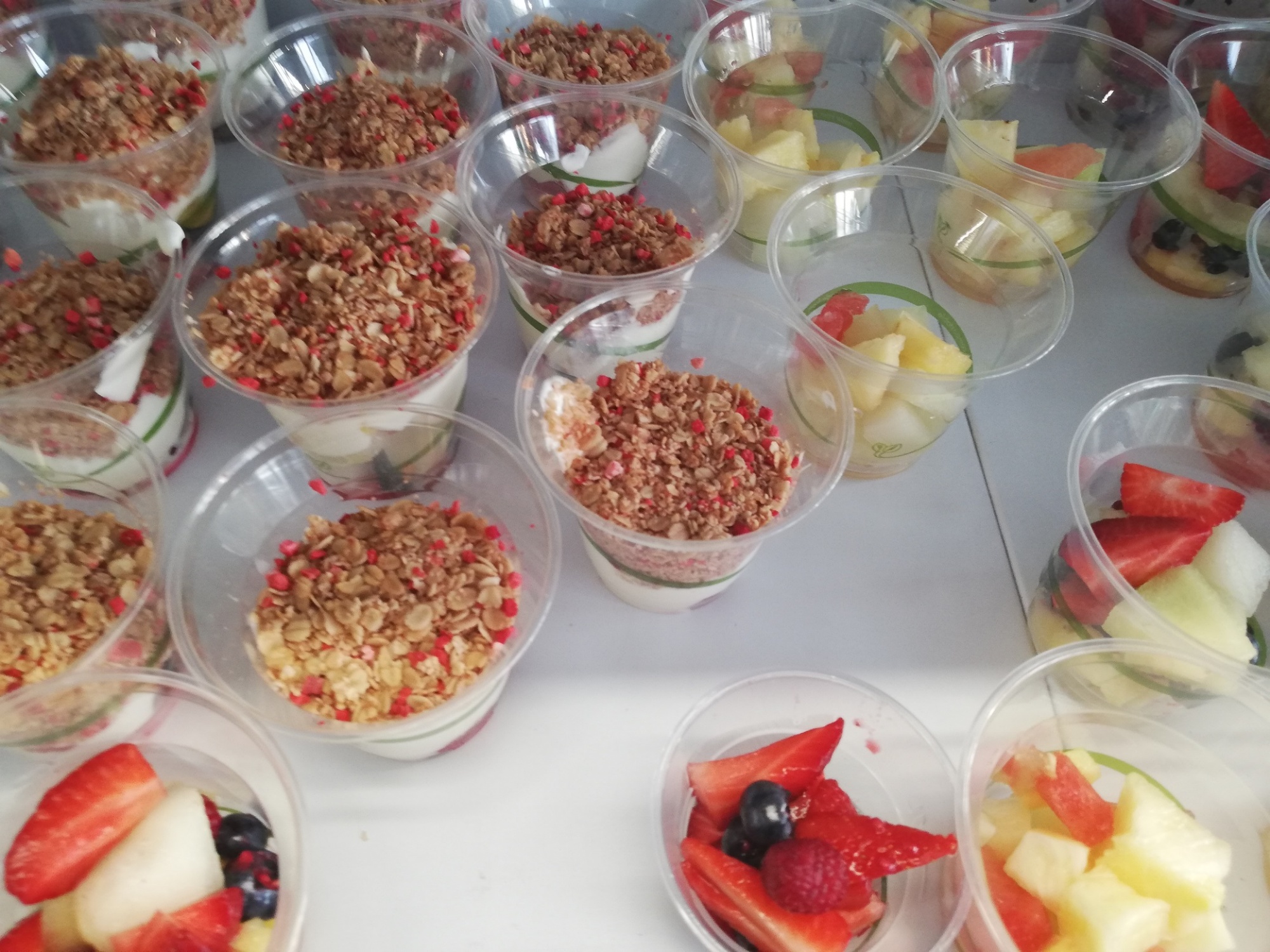 We served melon pots, granola pots, ,sausages, bacon, bagels with smoked salmon and cream cheese, fruit, smoothies pastries and criossants!
We also held a free raffle for Easter eggs and we're delighted that the prizes were equally distributed between Junior and Senior schools.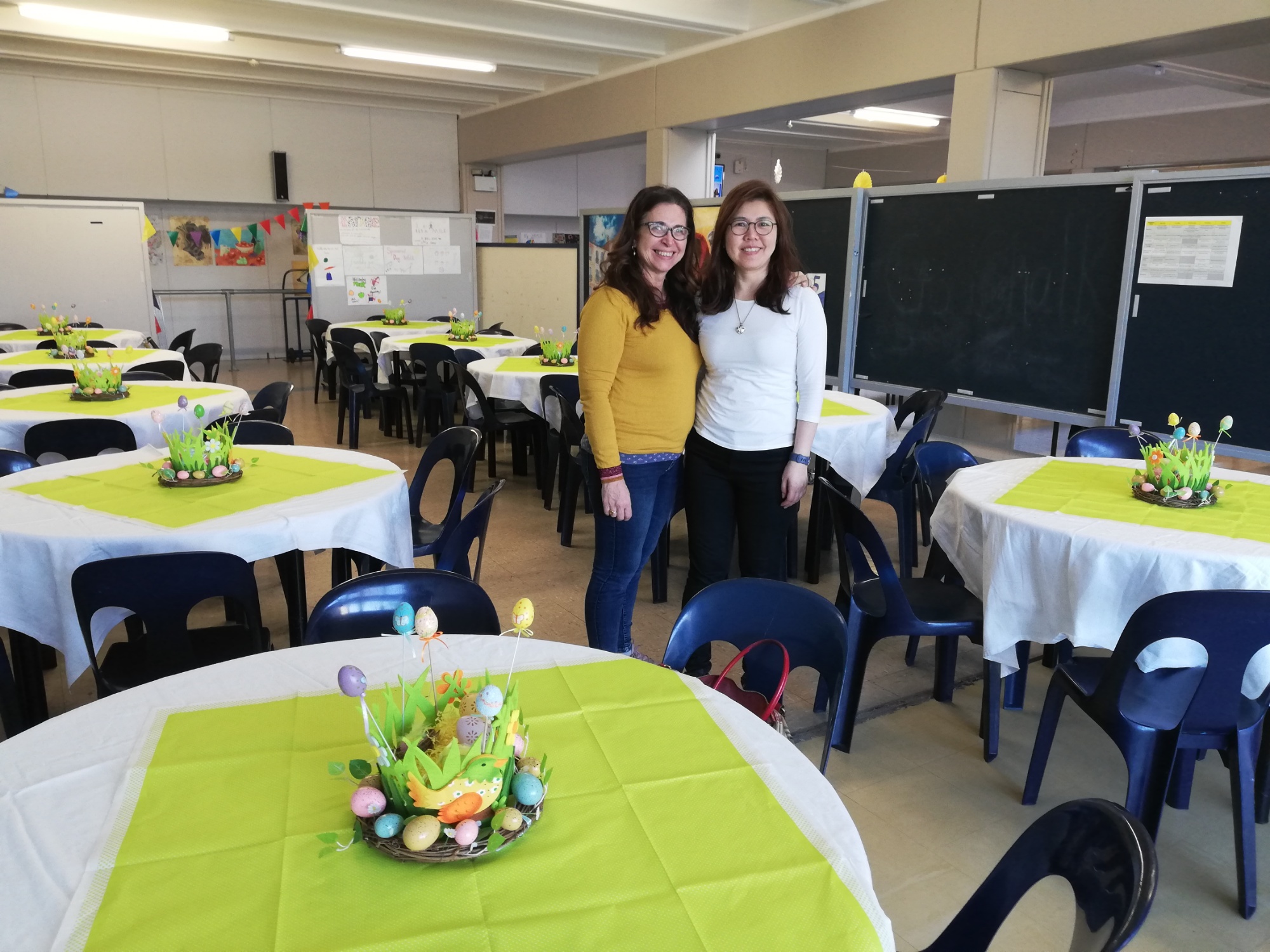 Once again, thank you to all the staff at St Andrew's College for all your hard work throughout the year!
For more photographs please click here.