2019 Christmas Social Event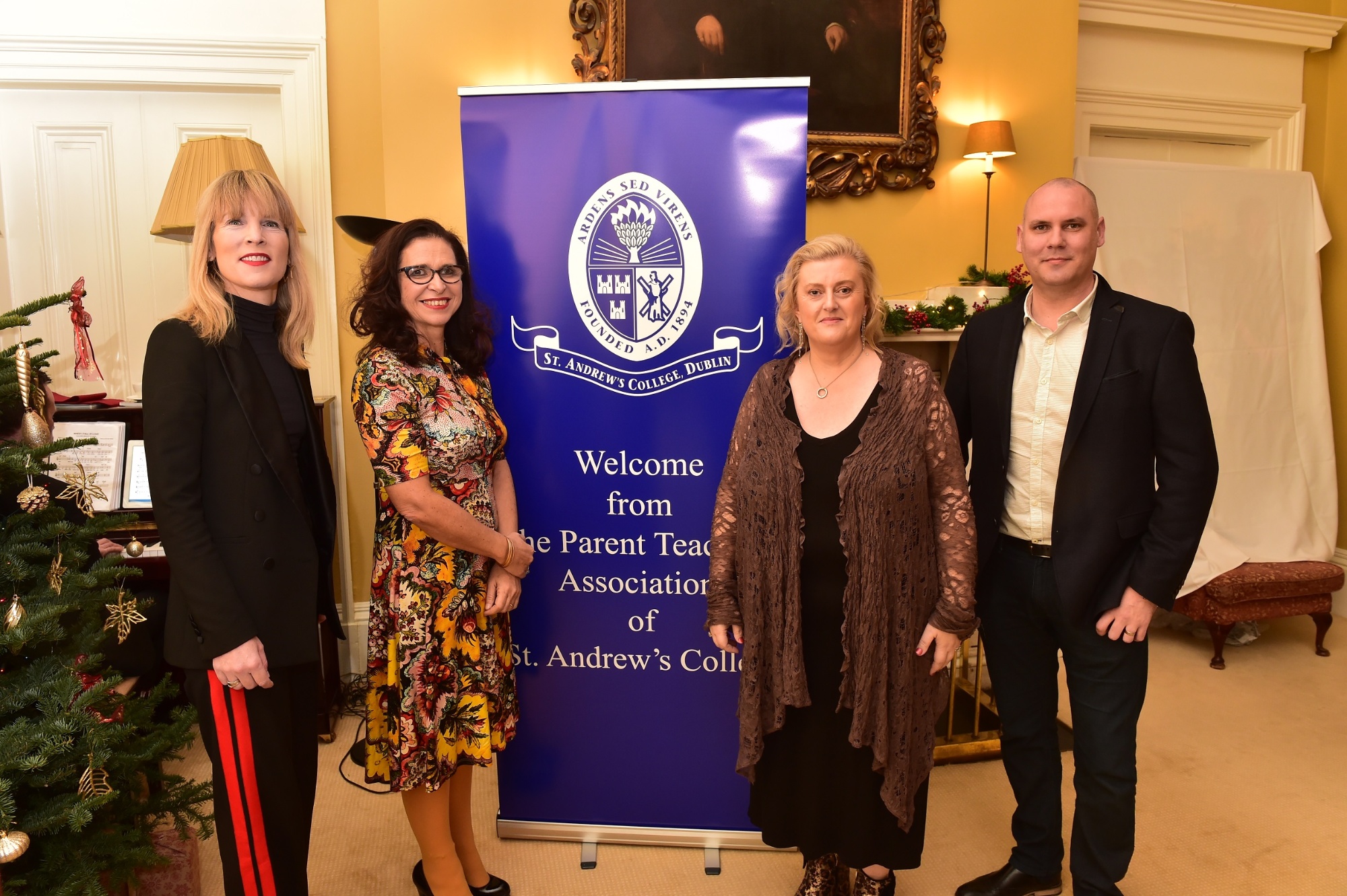 The 2019 Christmas Social Event took place on Wednesday 11 December at the Royal Irish Yacht Club in Dun Laoghaire.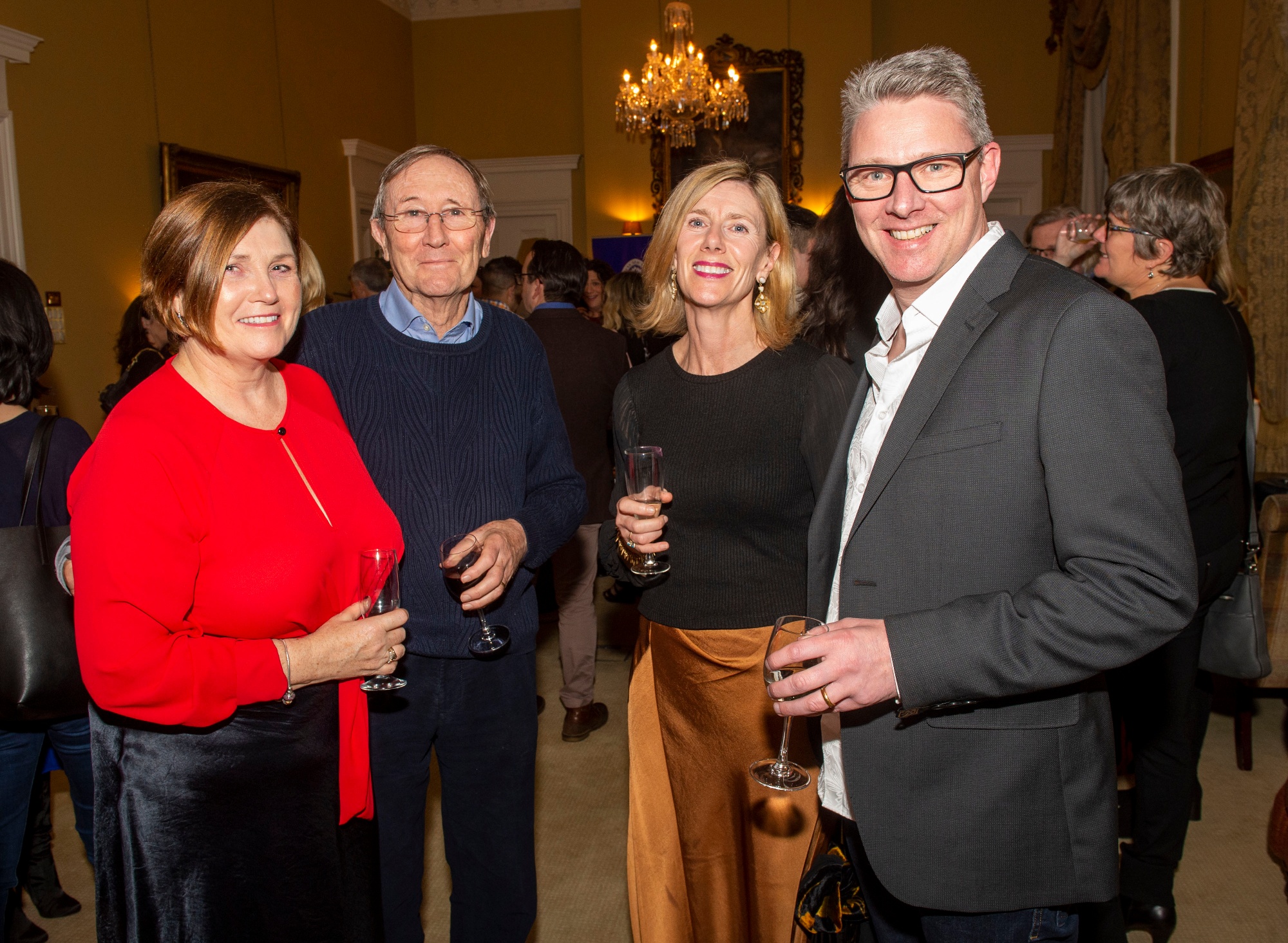 This occasion is always a wonderful opportunity for parents from both Junior and Senior schools to meet in a relaxed informal setting at a festive event hosted by the PTA.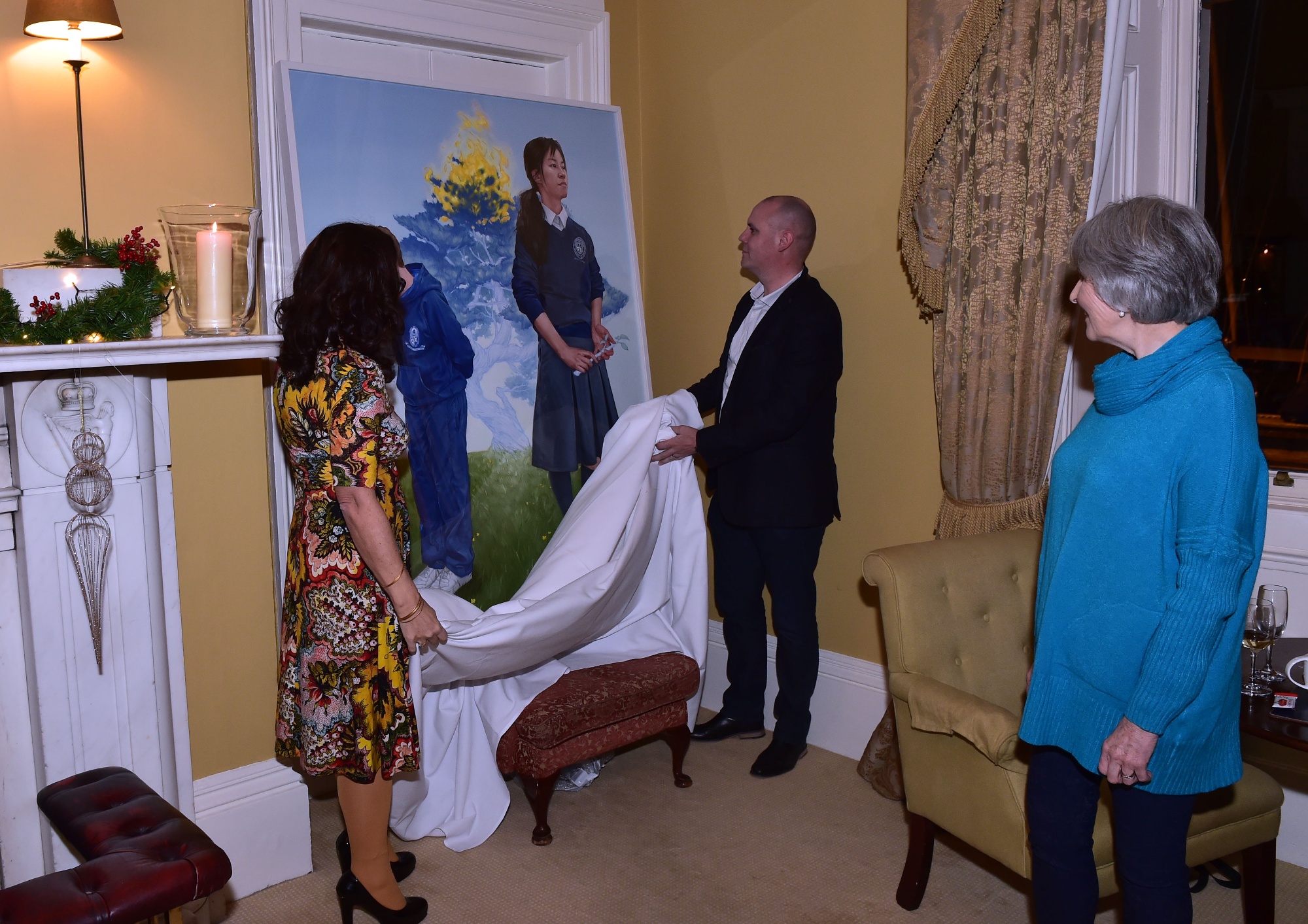 To celebrate the 125th anniversary of the College, the PTA commissioned a legacy piece by alumnus and highly-acclaimed portrait artist Shane Berkery which was unveiled.
For some photographs taken at the yacht club, please click here