Intercultural Week
Celebrating the diversity of our School Community
To celebrate Intercultural Week, a host of events have been organised throughout the College including quizzes, bake sale, short films, scavenger hunt as well as encouraging discussion around culture, tolerance and respect.
Aidan Leahy (3rd year) and Jill O'Loughlin (5th year) have created a list of international activists' biographies and a complementary quiz for people to work out which biography would best suit their literary tastes!
Have a go!
https://www.buzzfeed.com/standrewscollege/which-international-activist-book-should-you-read-euk9z3zsi6
International bookmarks have been organised by the Student Literacy Committee, designed by Ilona Plissonneau and Haoyang Jiang (6IB)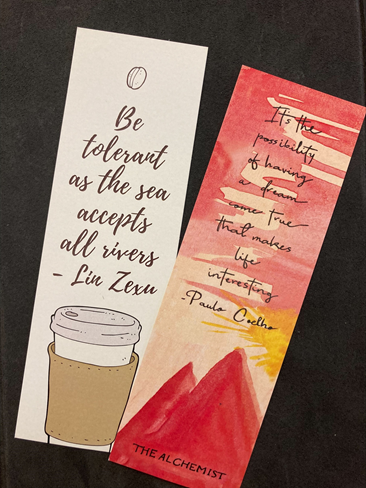 Very impressive International book cover posters created by 6th Year students Alex Tyler, Luke Micallef, Grace McFadyen and Rian Geraghty McDonnell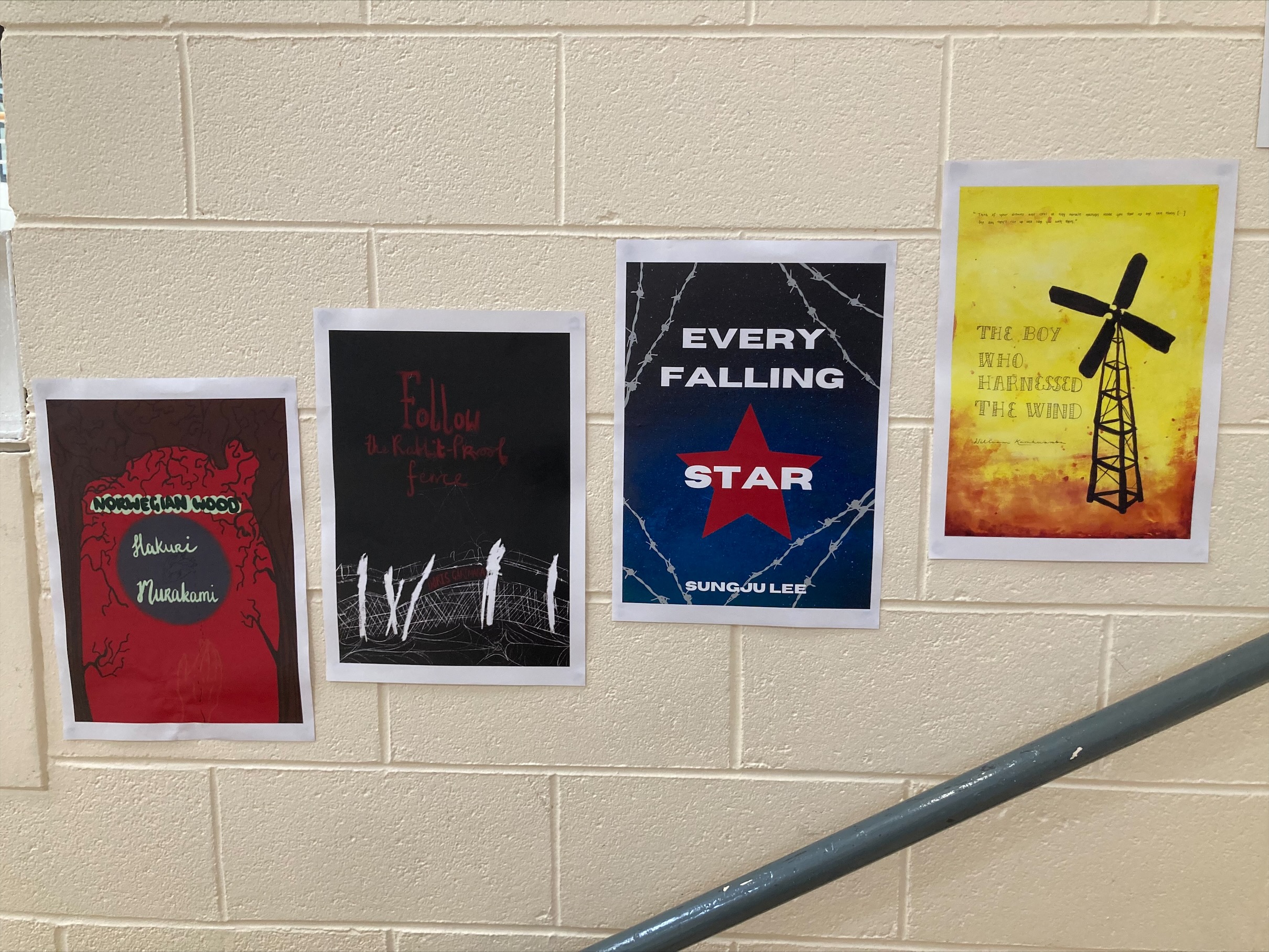 Posters below of international greetings were designed by 1st Year Modern Foreign Language students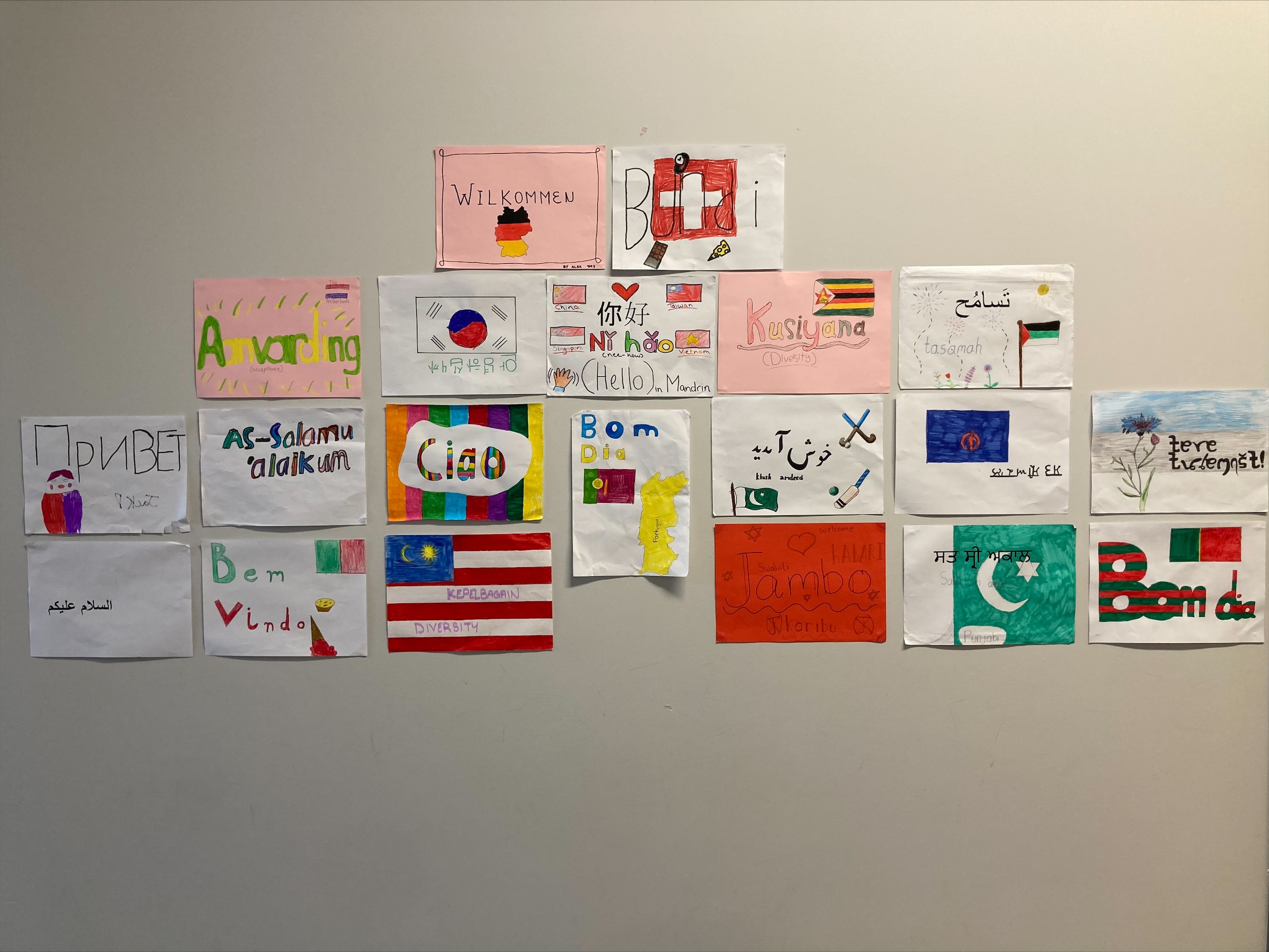 First Year language classes designed posters based on the theme of Tolerance. They created posters incorporating the words for hello, welcome, acceptance, diversity and tolerance in 30 different languages, reflecting the diversity of the language of the students of St. Andrew's College.
In the video below students are displaying this work.
Intercultural Scatter Map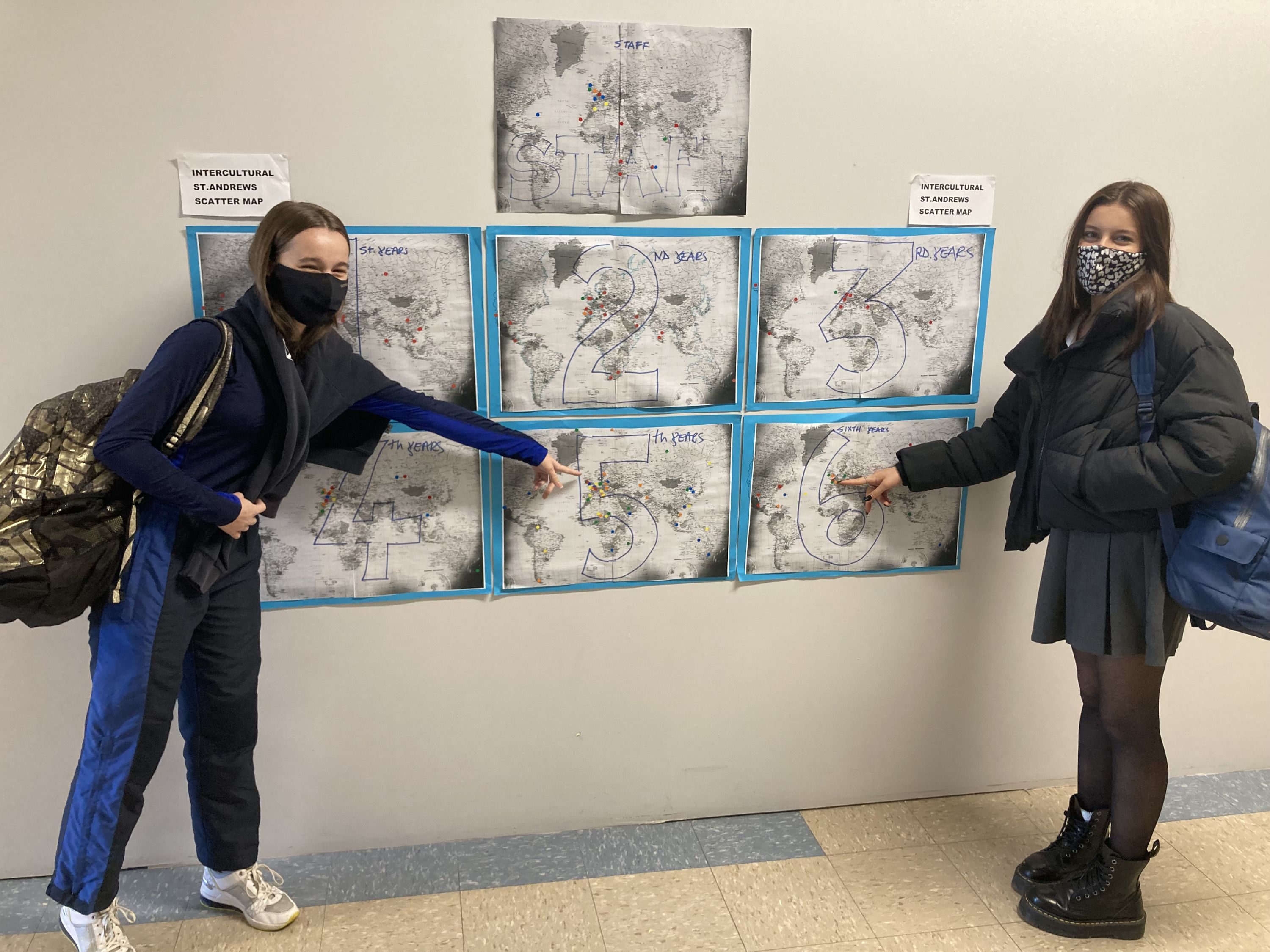 International 'Treat Tasting'!