Rate my Spring Plate Competition
5IB Students raise money for charity
This year, our 5IB students wanted to raise some money for local charities. They designed "Rate My Spring Plate", a competition that asked Fifth Year students to create a plate (something cooked or baked) of lovely food that was in some way inspired by spring.
It could be the colours, the ingredients, the decoration – students were encouraged to be as creative as possible.
The price for entering the competition was a donation of €5 or more to a local charity of the student's choice.
As you can see, the students worked diligently to create beautiful plates of food and raised some much-needed funds for charities such as Simon Community, Bodywhys, Pieta House, and more. Congratulations to all who entered!
The overall winning entry as well as the runners-up can be seen in the photographs below. For more photographs of all the entries please click here.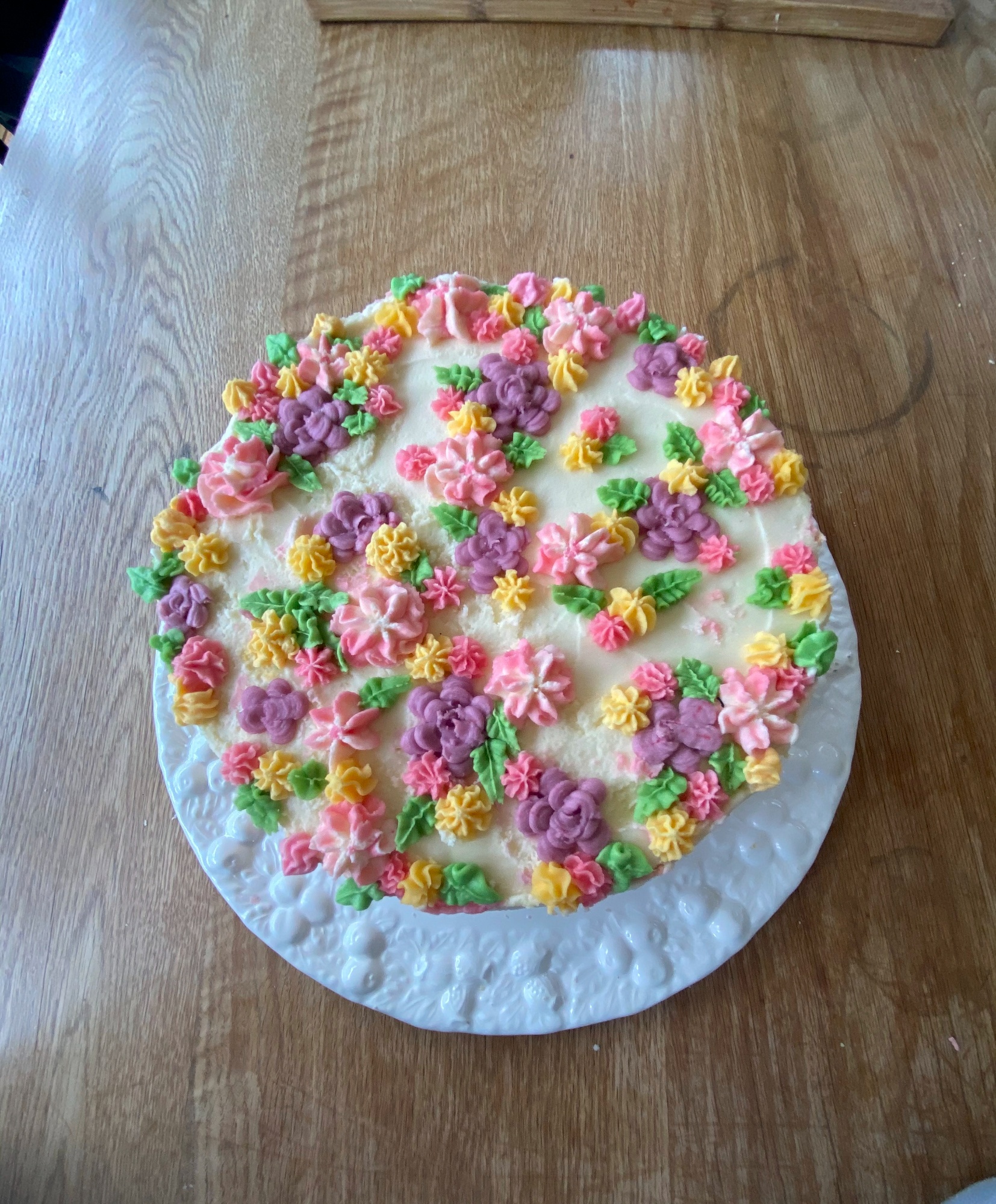 Overall winner:
Marianne Scully, 5MN
Runners up: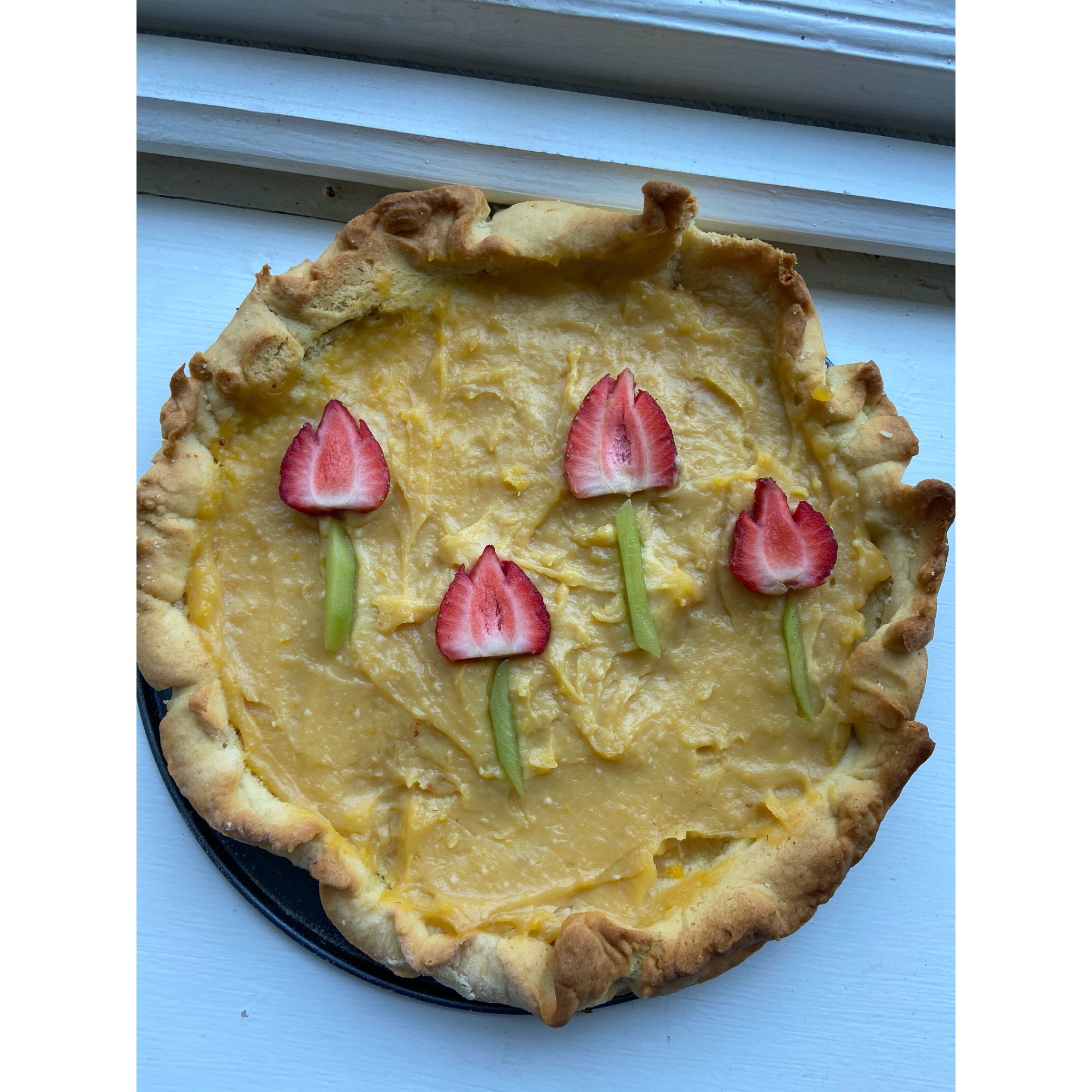 Elena Zimanyi, 5O
Rian Geraghty-McDonnell, 5TN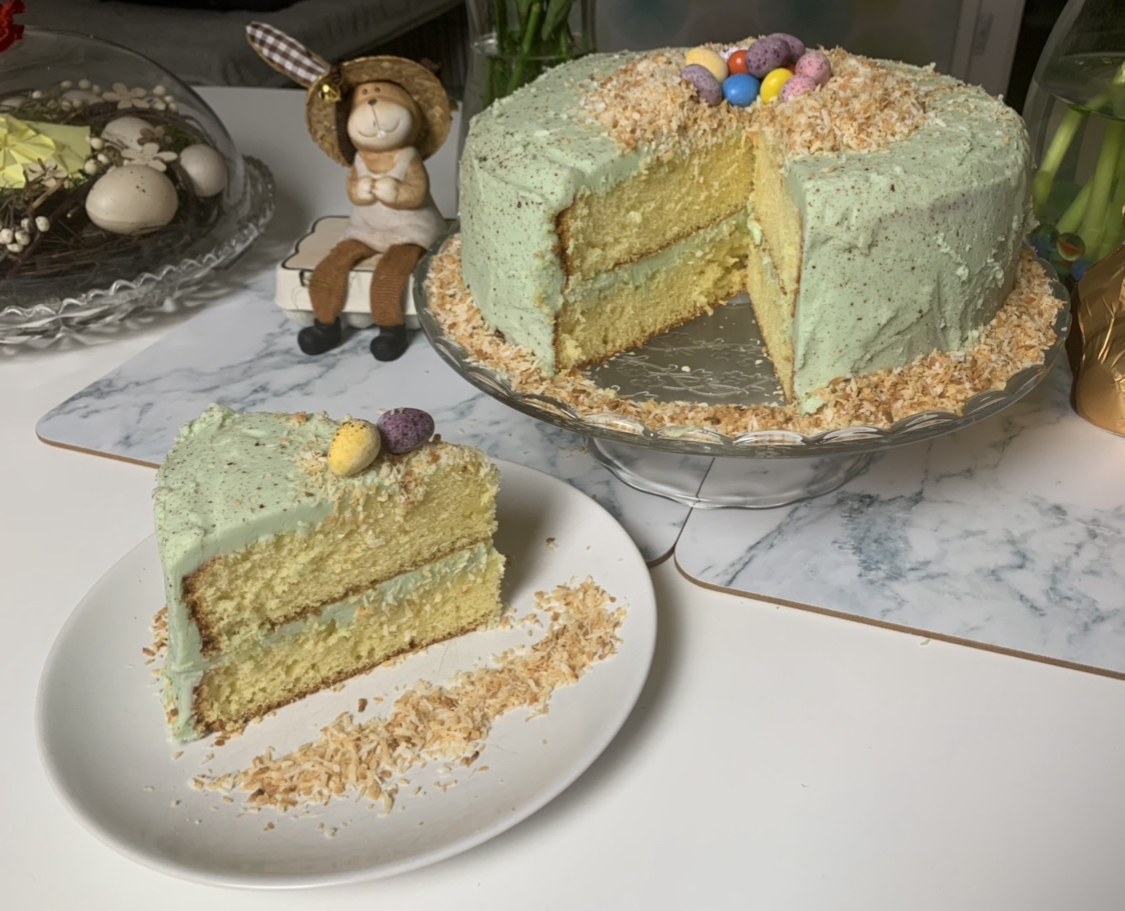 Ciara Schaefer, 5MN