Junior and Senior School Meal Deals
Summer Term commencing 12 April 2021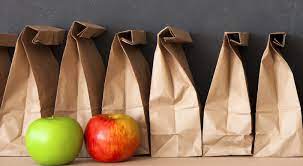 From Monday 12th April 2021 Hot and Cold Meal Deals will be available at school on Mondays, Tuesdays, Thursdays and Fridays for students in the Junior and Senior Schools.
Please click on the relevant fliers below for details of the Meal Deals. In both cases, vegetarian and vegan options will be available.
If you would like to sign up for Hot or Cold Packed Lunches please go to the Payments section of the website and sign up via Easy Payments.