Senior School Music Information Pack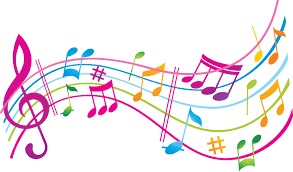 Please find below a Music Information document for the 2019/2020 academic year setting out details of extra curricular activities and individual lessons. In addition, there is an application form for those interested in signing up to any of the extra curricular music activities.
As explained in the information document, anyone wishing to sign up to individual instrument lessons should email musiclessons@st-andrews.ie to register and pay.