International Night
Wednesday 21 November 2018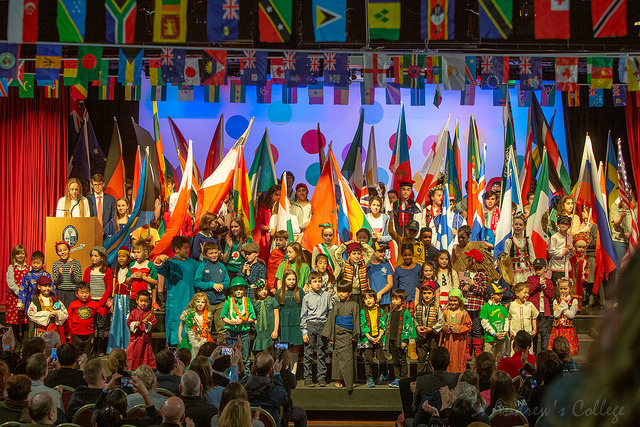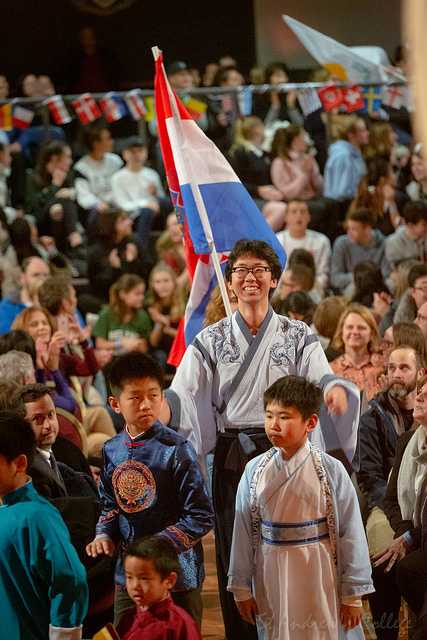 St Andrew's College became a riot of colour and culture at International Night on Wednesday 21 November when we celebrated the amazing cultural diversity of our students who hail from fifty different countries. The evening started with a Ceremony of Flags in which over 160 students took part, a visual celebration of the huge array of nationalities that make up our school.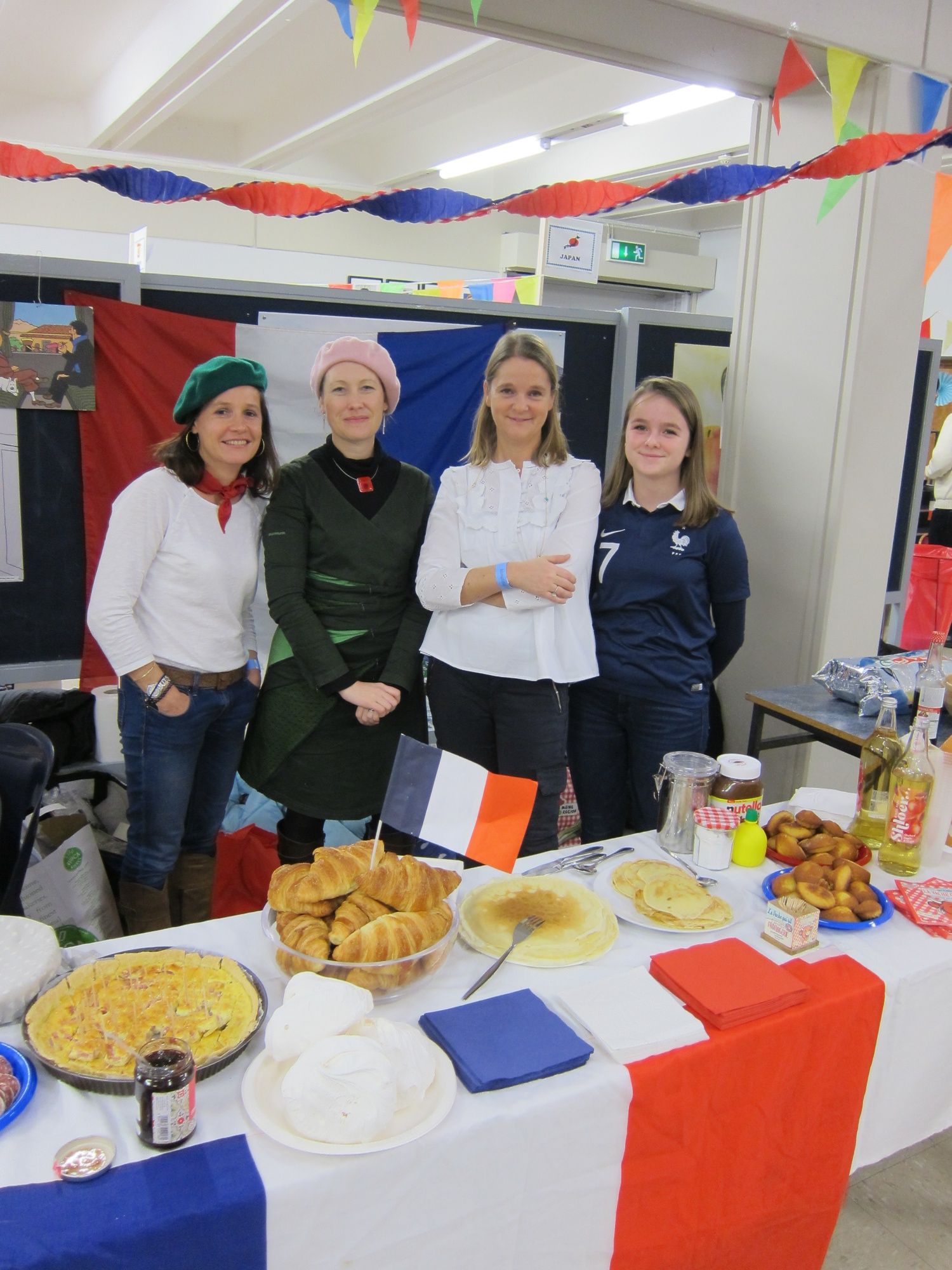 Once the parade was over there was a chance to sample some of the delicious food on the food stalls. 22 different national cuisines were represented, all prepared by the students' parents and guardians.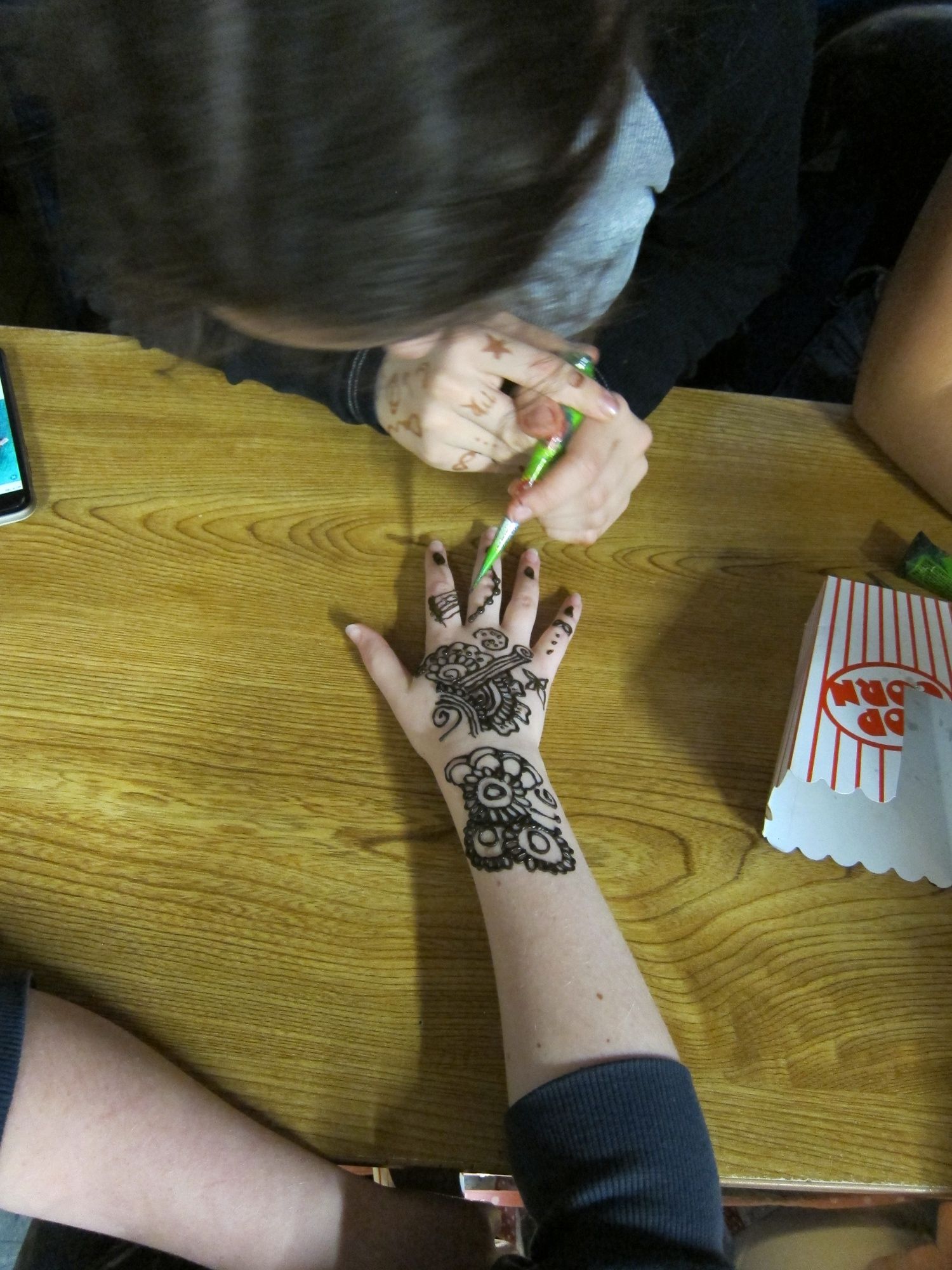 In House Area 2 activity booths had been set up where you could get a henna tattoo, experience some traditional Chinese culture and exercise the vocal chords in the ever-popular karaoke booth!
Click here for some more photographs.