Matt Kelly (St Andrew's College Coach)
Irish National Basketball Team Selection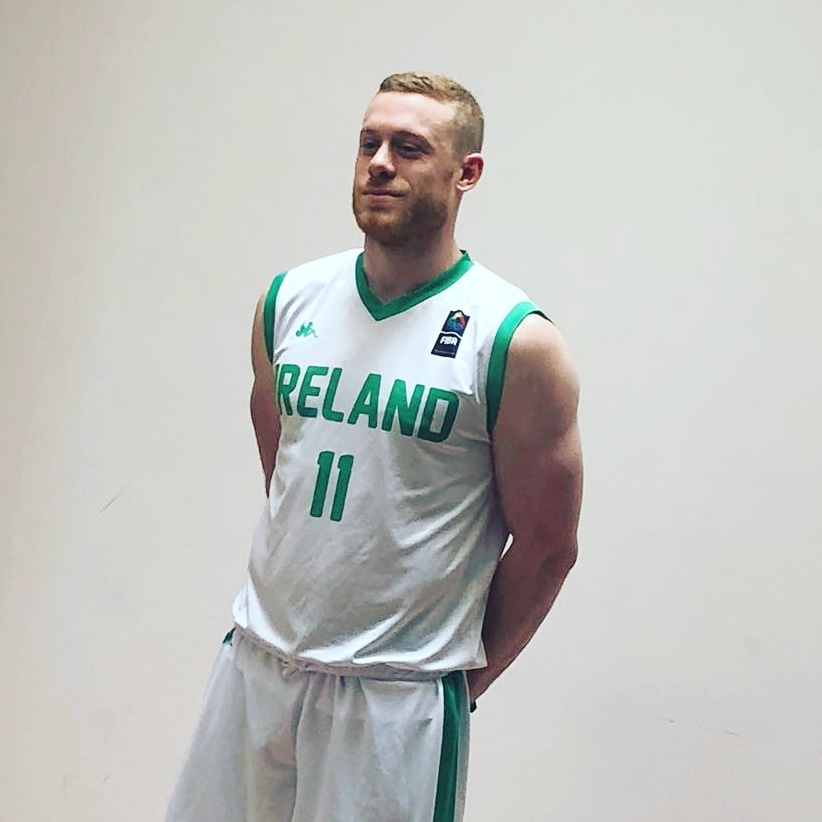 We are delighted to announce that Matt Kelly (St Andrew's College Basketball Coach) has been selected for the Irish National Team heading to FIBA's European Small Nations Tournament in San Marino. The tournament starts on Monday 25 June and runs until 1 July.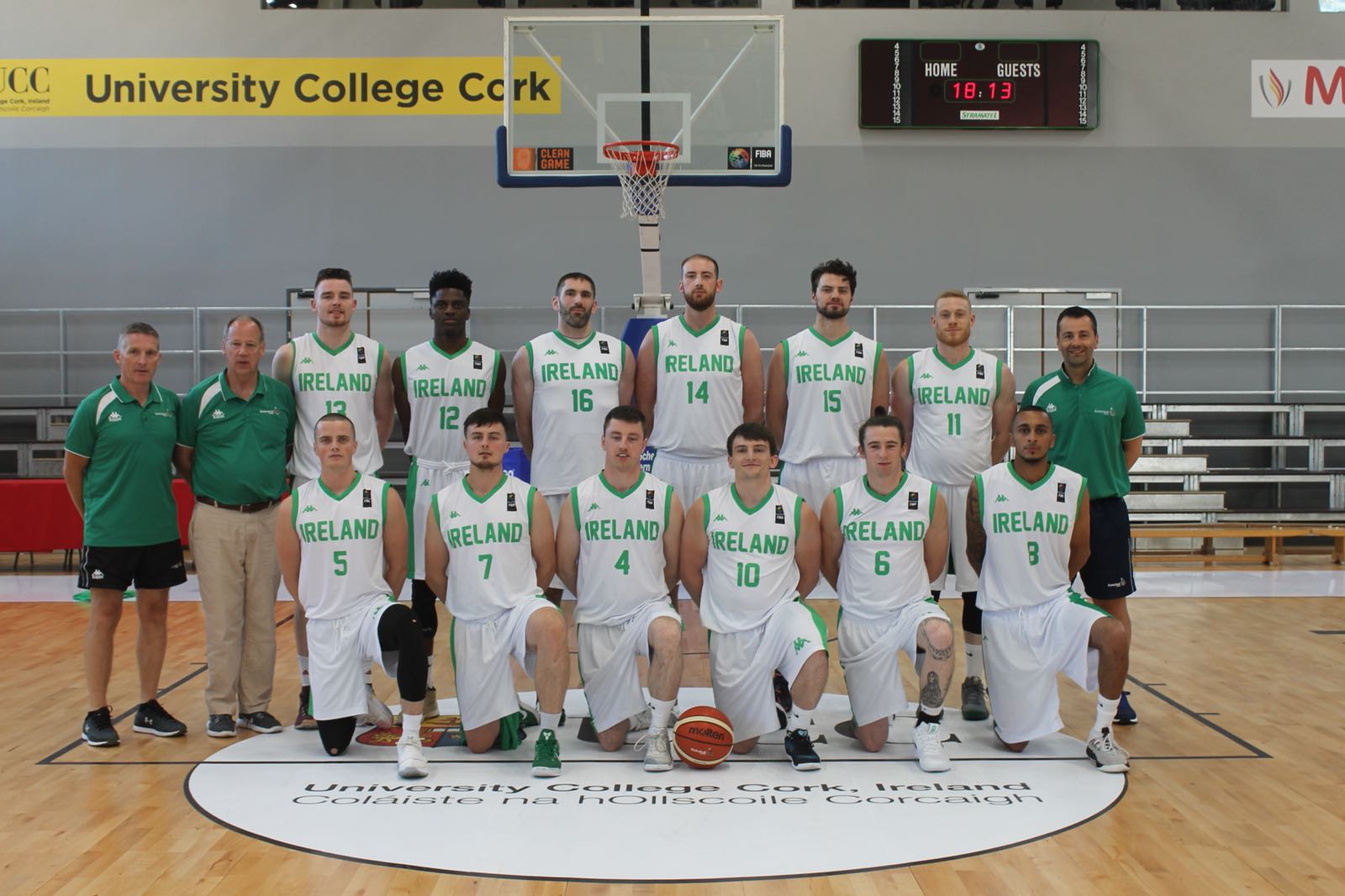 The FIBA tournament is preceded by a friendly series against Luxembourg. This is being played on 22 & 23 June in the Mardyke Arena, University College Cork.
Matt is the second alumnus to receive such an honour but, at 33, this sets him apart from his teammates who are all aged 23-24.