History Trip to Northern Ireland
Fifth Year History Students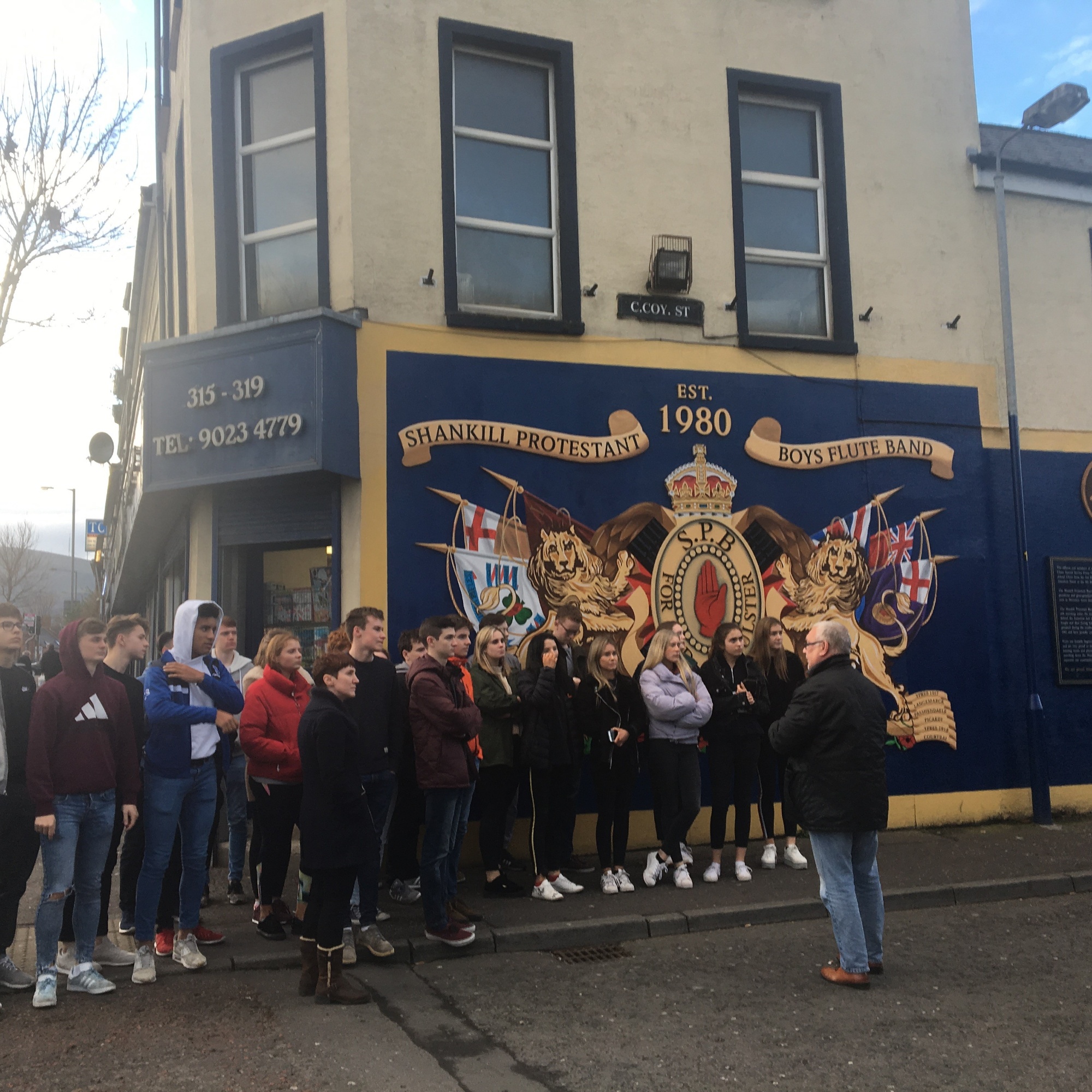 Fifth Year History students went on an overnight trip to Derry and Belfast on 19 and 20 February. The students of Ms Carter and Ms McGrane visited Stormont where they were able to question a member of Sinn Fein and a member the Ulster Unionist Party. They then took a tour of Belfast with a former loyalist prisoner and former nationalist prisoner. The information provided by the leaders was of the utmost benefit to the students who are currently studying Northern Ireland and the Troubles.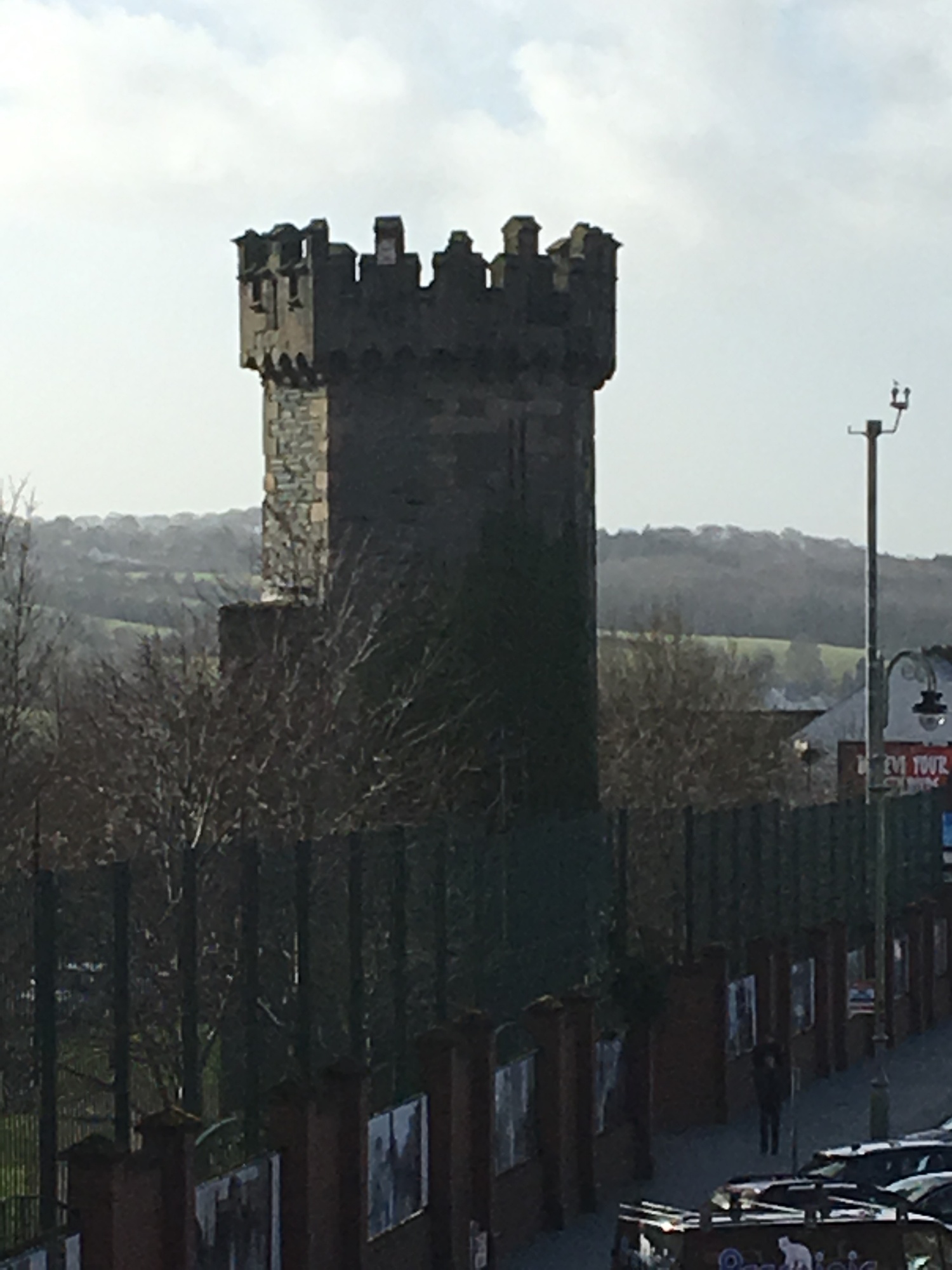 Derry provided the location for the overnight stay and the following day the students walked the walls of Derry and visited the Apprentice Boys' Museum accompanied by a very interesting member of the organisation.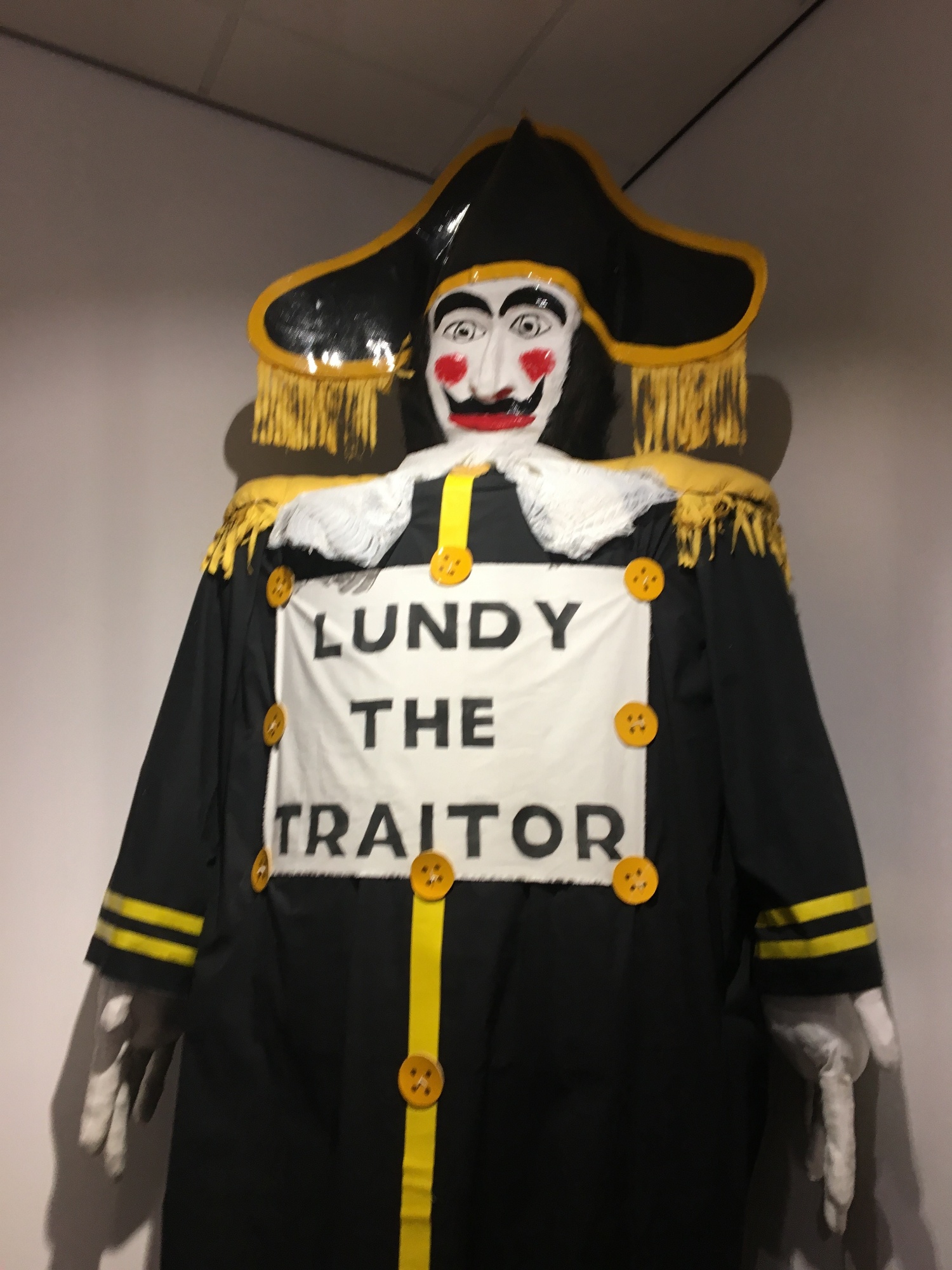 The effigy of Lundy was in the process of being stuffed with straw in the basement. In the midst of the Bogside, the Museum of Free Derry was an incredibly moving experience with a talk given by a brother of the victims of Bloody Sunday.
Thanks to Ms Carter, Ms Mc Grane and Mr Fairbairn who accompanied the students. Click here for some more photographs.