BOI Junk Kouture Competition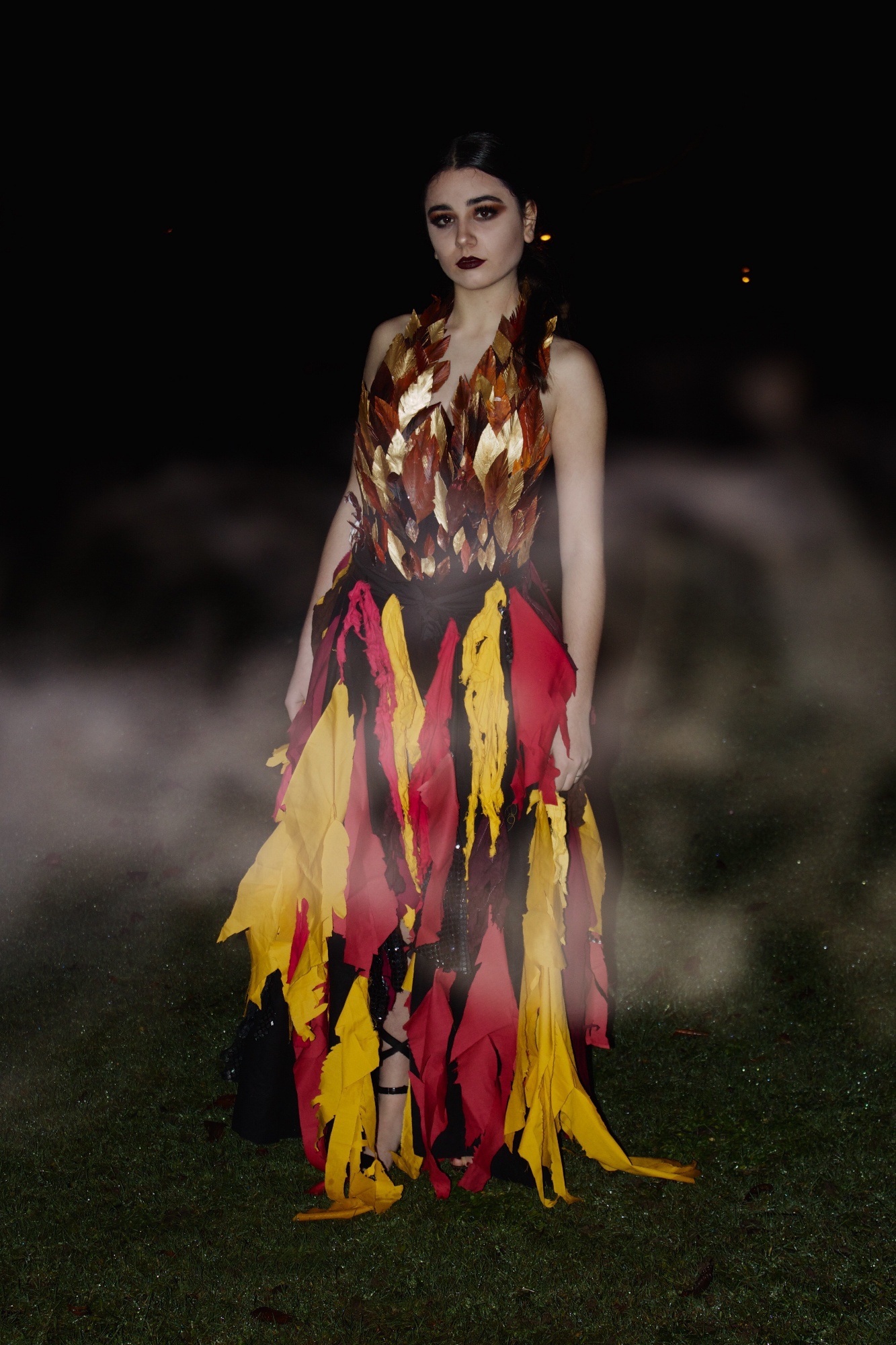 Bank of Ireland Junk Kouture is a national contest that encourages young designers in second level education to create striking couture designs and works of wearable art from everyday junk that would normally find its way into the bin.
The following three students have made it through to the Dublin Regional Finals in the Helix in DCU on 6th March :
Cristina Harker Camacho
Celia Gil Torroba
Sofia Aleong
Their project is called Rising from the Ashes - made from old Junior Cert exam papers, textbooks and craft project scraps!
The regional voting is taking place every day this week until Friday 23 February. Each day you will be able to vote for the girls' design once by clicking here.
Please vote for the girls and help them make their way to the Grand Final voting which will take place between 1 to 5 April.