Intercultural Week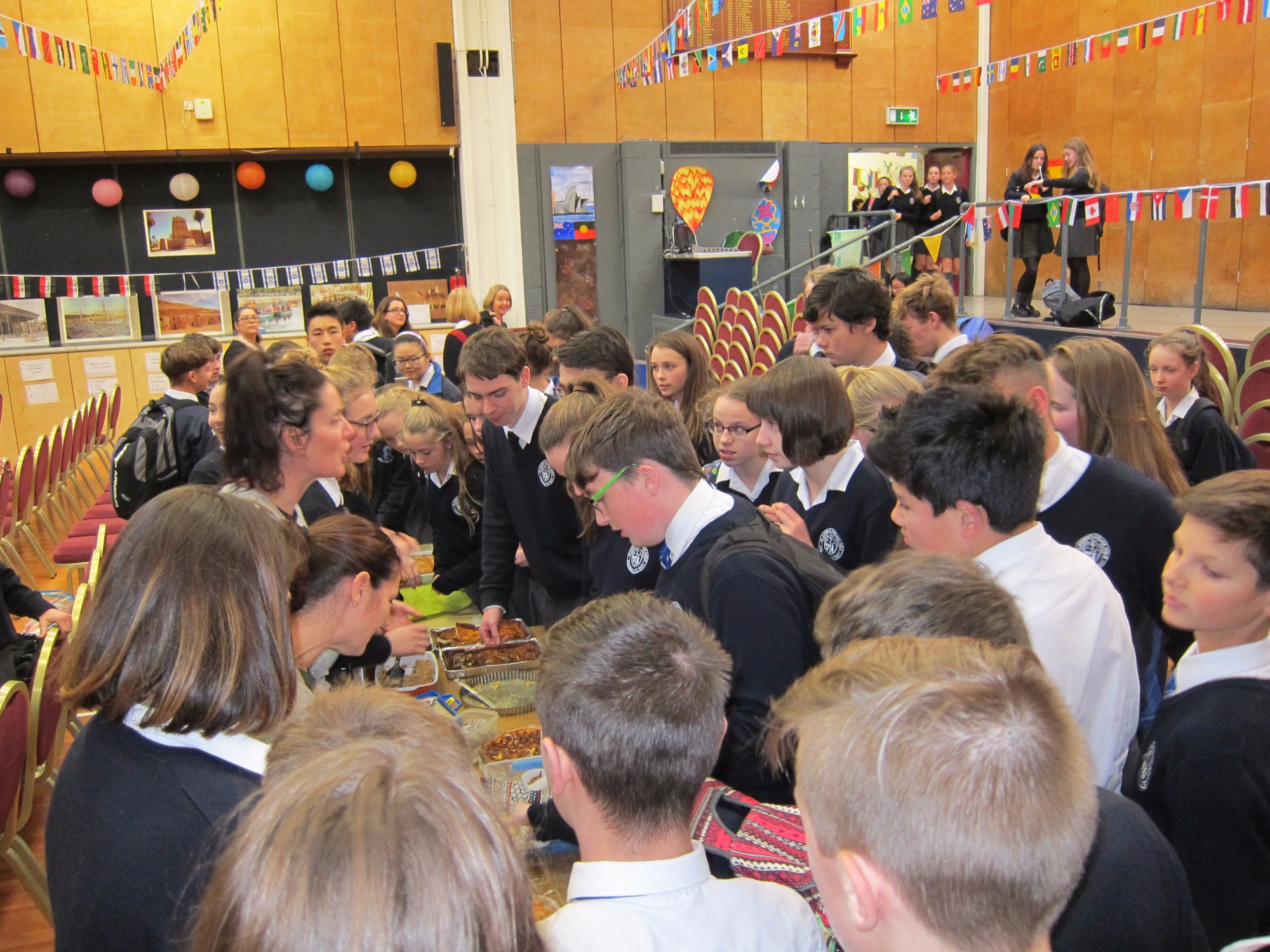 Intercultural Week will take place at St Andrew's from 13 to 17 November. During this week we will celebrate traditions, music and food from our students' nations.
There is a huge variety of activities arranged in which our students and staff will participate before school, at break and lunchtimes and in the library - everything from African Drumming to a Guess the Flags Competition.
To see timetables of what is on offer during the week please take a look at the documents below.