Millfield International Chess Tournament
St Andrew's team performs well in Somerset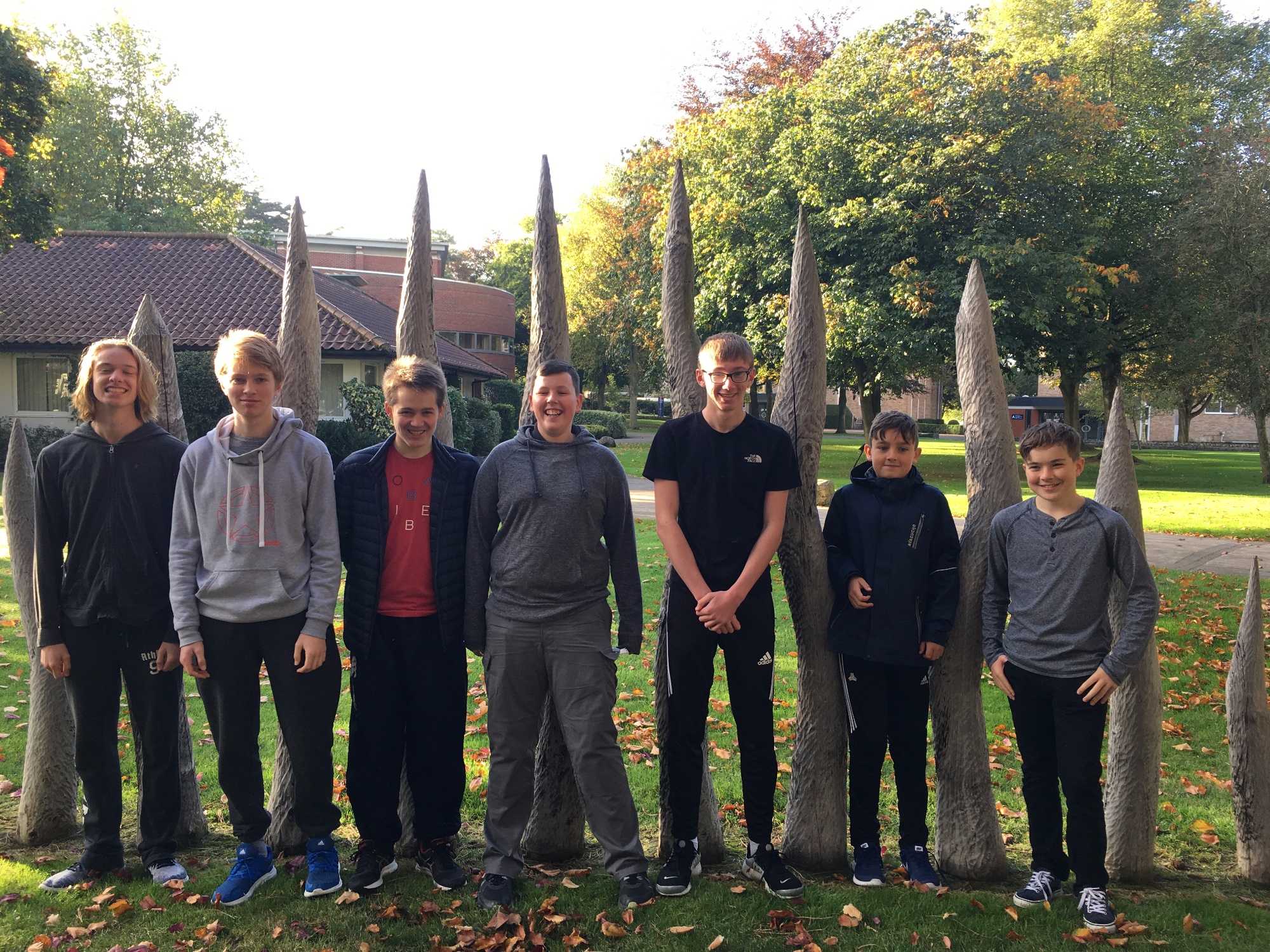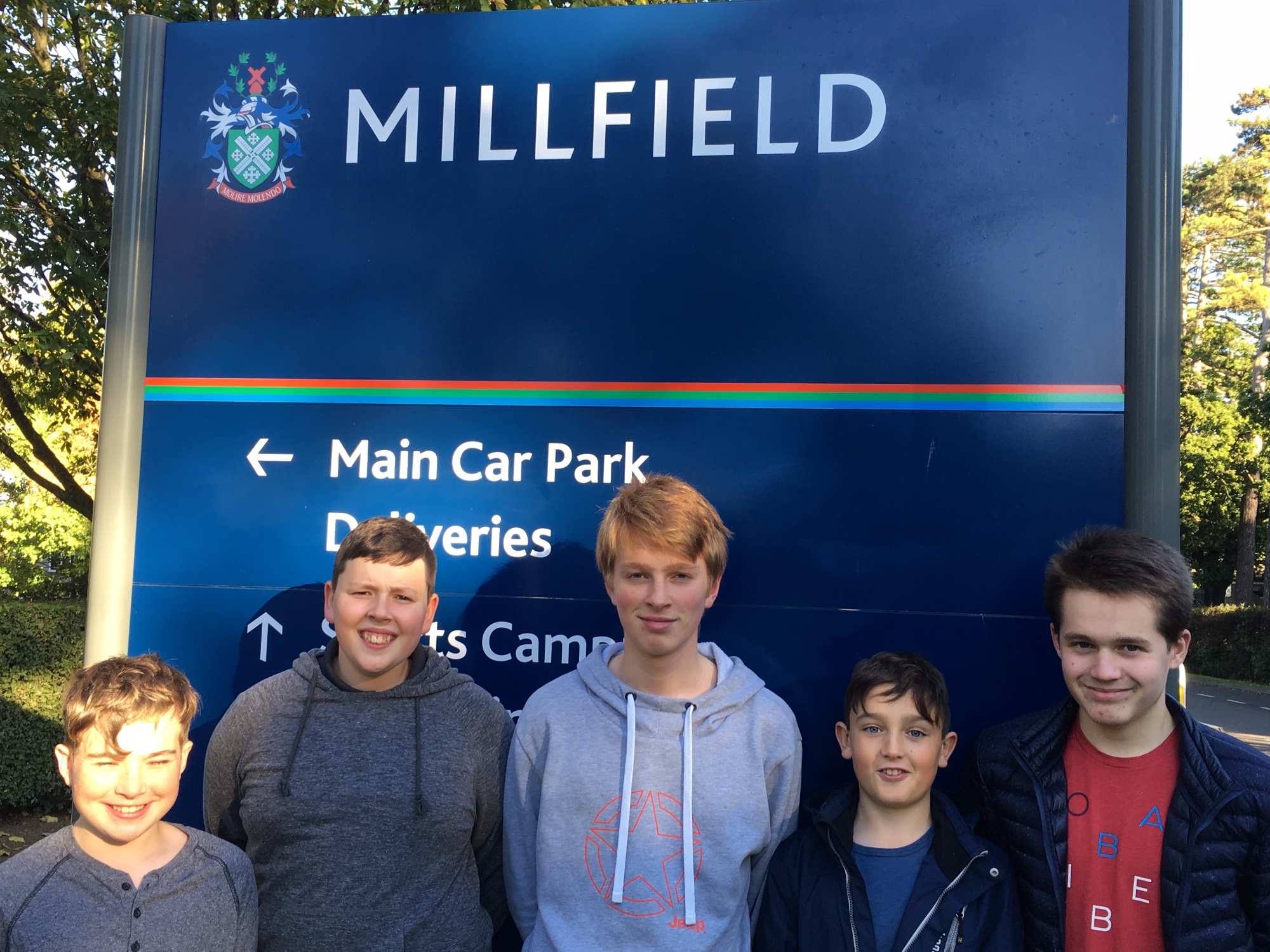 The St Andrew's College team enjoyed a very successful weekend at the Millfield International Chess Tournament in Somerset, England from Friday 6 October to Sunday 8 October.
Every player on the team won at least one match in a highly competitive tournament and the team finished fourth overall in their group. Congratulations are due to Captain Ross Beatty who won an individual prize for the number of matches he won at his board level. For some photographs of the boys playing their matches please click here.
St Andrew's was represented by the following students:
Ross Beatty (C) 4M
Sacha Bistany 4FN
William Walsh-Dowd 4M
Callum Scanlon 3McC
Eoghan O'Mahony 2McK
Jonathan Walsh-Dowd 2M
Gavin Holahan 1OA
A student from Wesley College and another from CUS also played with our team and both won individual prizes.
Congratulations to Gonzaga College on winning the tournament for the fourth year in a row.
The Chess Club meets in Room 1.01 every Monday at lunchtime.
New members and beginners are very welcome.