Fun and Games in the Library
1MN win this year's Reading Challenge
First Year students have been engaged in a reading competition since Christmas. Forms competed against one another to earn points for book quizzes and becoming Word Millionaires.
The prize was an ice cream party for the winning Form.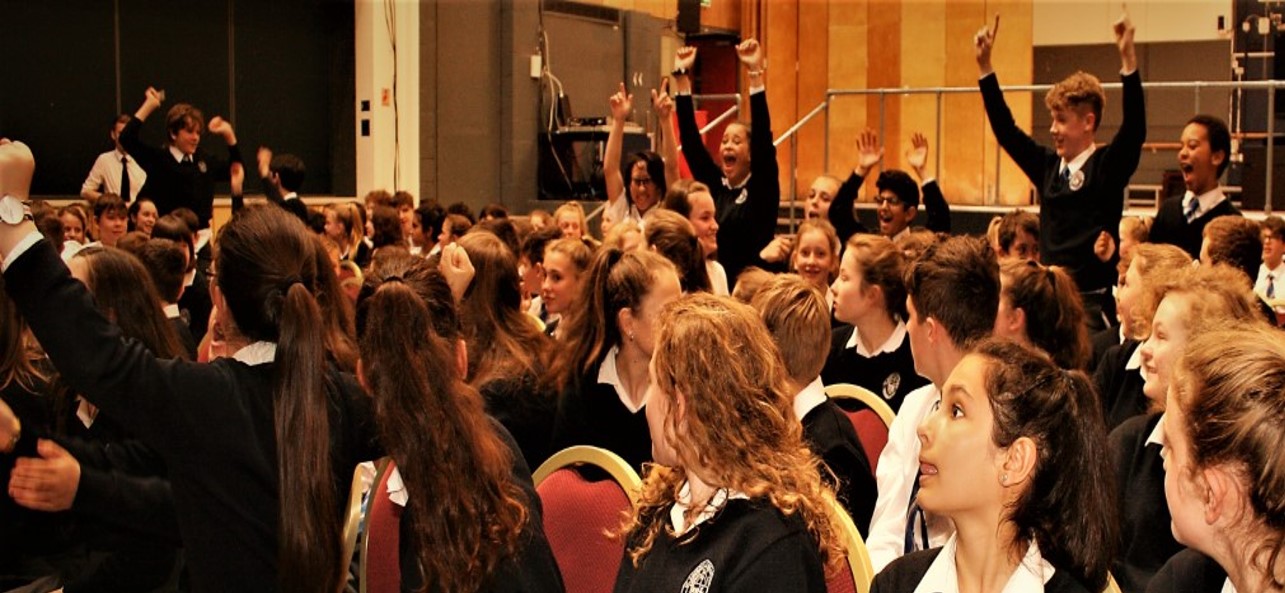 Needless to say, competition was fierce, particularly in the last month. 1MN surged ahead through a combination of scoring over 90% in book quizzes and having no less than 14 Word Millionaires in a class of 23 students. Phillip Talbot and Angus O'Gallagher (both 1MN) each read over 2 million words.
Additional reading superheroes were Anna Smyth (1McK) who read over 2 million words and Eoghan O'Mahony (1McK) who read a phenomenal 3 million words!!
Well done and many congratulations to all!