Past Pupil Sam McGovern
Project to mark the centenary of James Joyce's first novel
On 29 December 2016 it was one hundred years since the publication of James Joyce's debut novel A Portrait of The Artist as a Young Man. To mark the occasion, past pupil and actor Sam McGovern (Class of 2009), together with his actor father Barry McGovern, recorded a new audio version of the novel which tells the story of Stephen Dedalus from his early childhood until the age of twenty-two.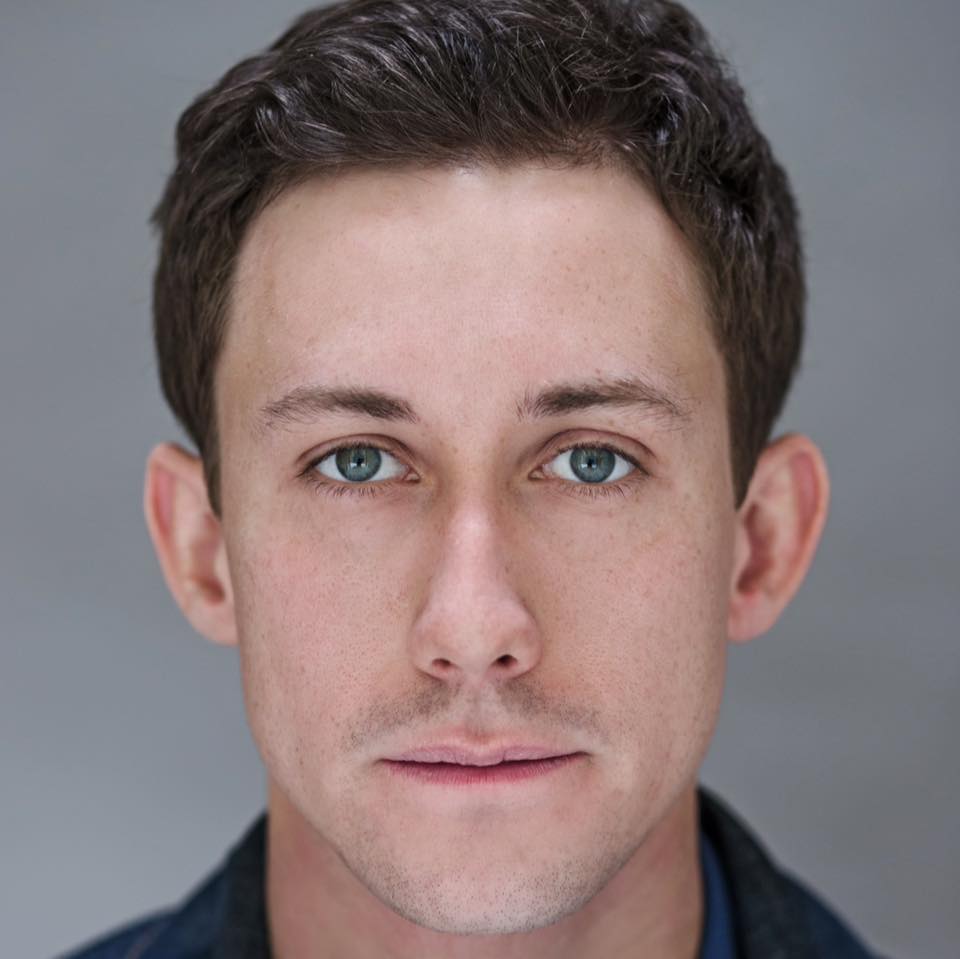 For a clip from RTÉ New, featuring Sam, please click here.
Last weekend Sam was seen playing the role of Barrister Joe in the second episode of RTÉ's new four-part television drama Striking Out starring Amy Huberman.