Girls Basketball
U19 Girls through to Semi Finals of BIPPS Cup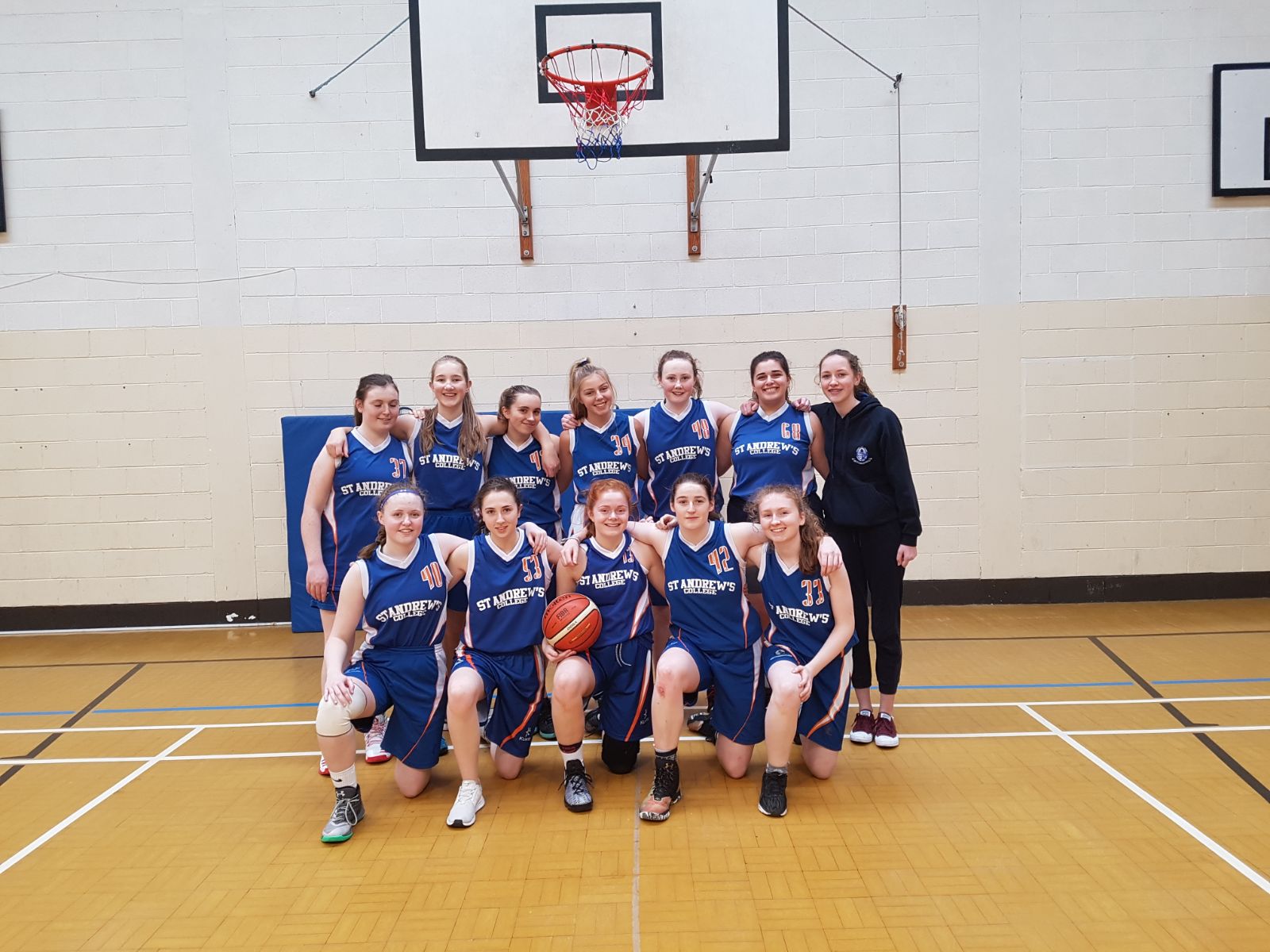 Congratulations to the U19 Girls Basketball team who played a super game against Colaiste Muire in Ennis on Friday 10 November with a fantastic score-line of 62 to 56. They showed great courage and character throughout the whole game against a very strong team and crowd.
Niamh McLoughlin (5T) captained the team superbly keeping the girls motivated at all times. Clodagh O'Brien (3H) was named Most Valuable Player. The girls gave everything they had to win this game against a very strong Colaiste Muire side whose coach commented on the technical skills of our players and their ability to shoot, placing the ball well. The success of the girls is due to the hard work they have invested over the past two and a half years.
The girls will now play in the BIPPS Cup Semi Finals after Christmas in a venue still to be confirmed. We wish them and their coaches well with their preparations for this big match.