Farewell Gifts from Mrs McCormack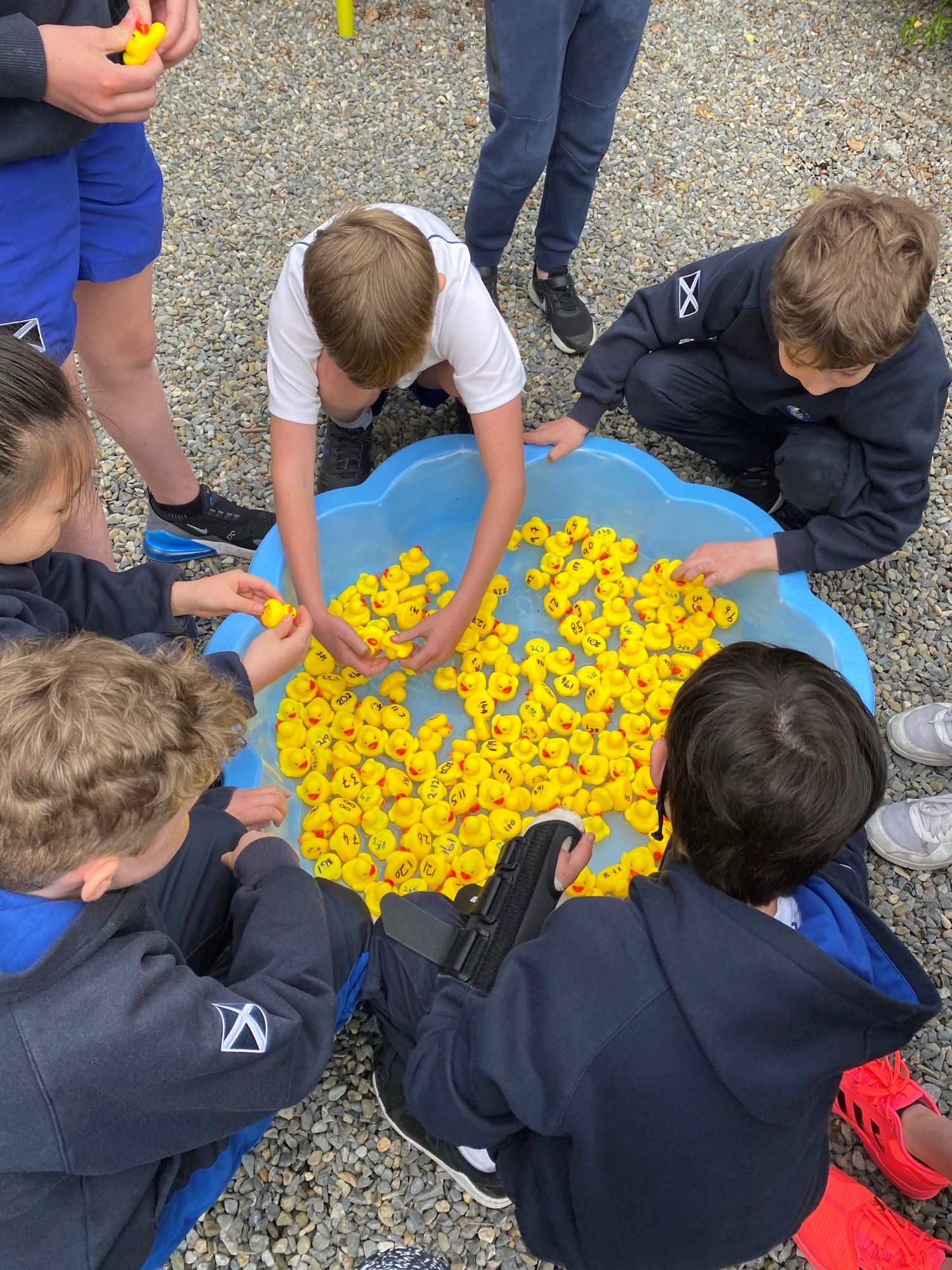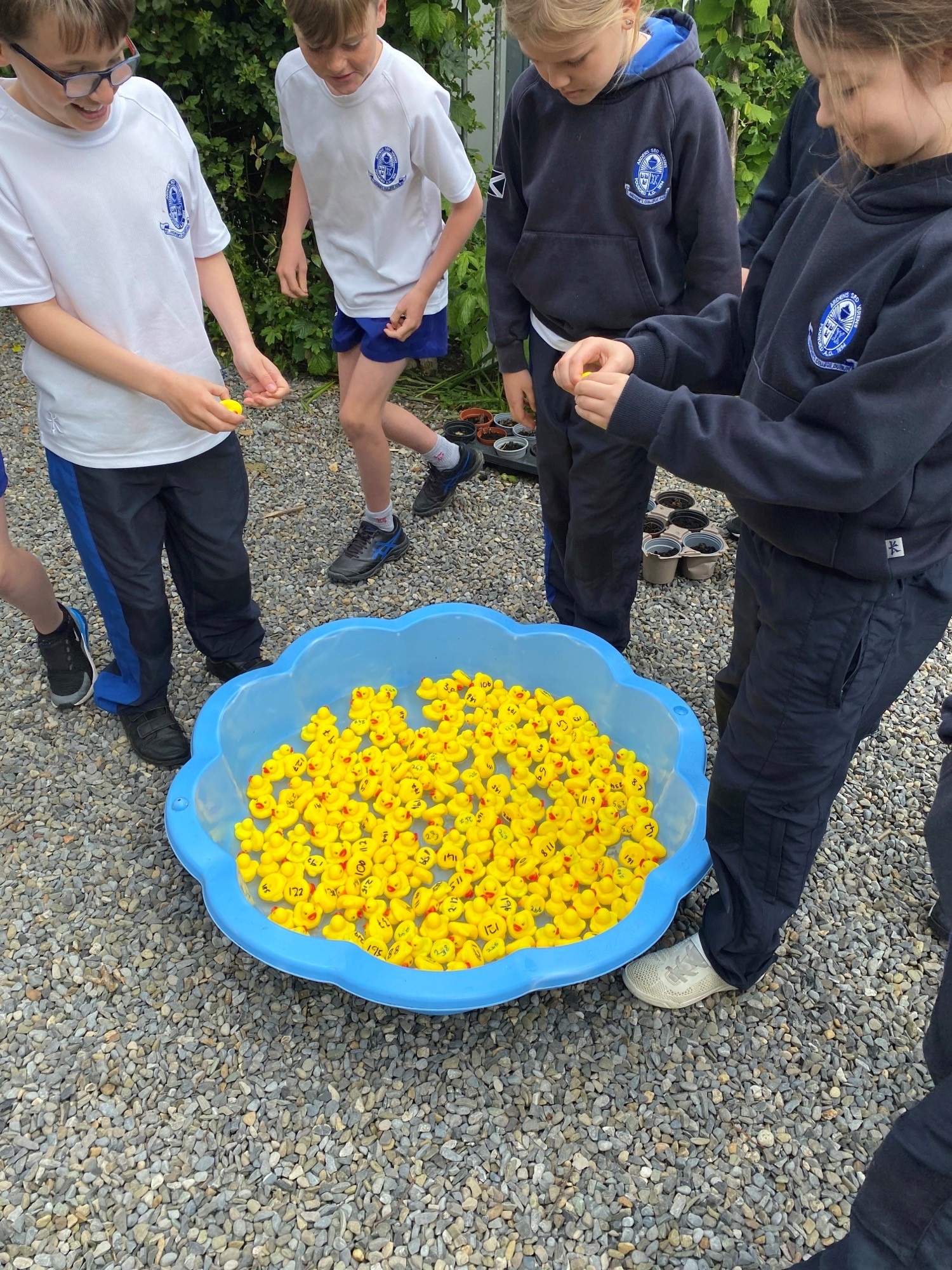 It's Mrs. McCormack's last two weeks as Principal of the Junior School. And what a 'lucky ducky' she has been to get to know so many wonderful pupils!
To celebrate, each child was able to pick a lucky ducky from the pond and a raffle will be held each day until the end of term where the pupils can pop by to the Principal's office and say a fond farewell!
Please click here for some more gorgeous photos!